See Inside this Bright, Modern Home with Traditional Moroccan Flair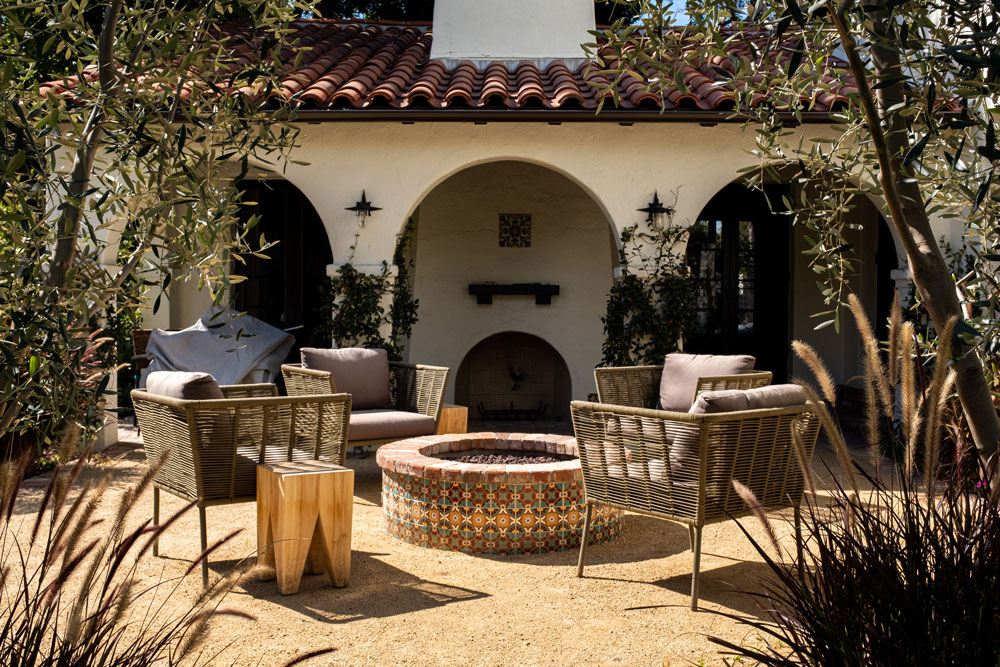 Homeowners Melissa and Travis Huff wanted to highlight the architectural features of their 1920's Moroccan style home while making it functional for modern-day life with kids. The pair relocated to Hancock Park in 2017 from Highland Park, attracted to the family feel of the neighborhood. But coming to Hancock Park meant major renovations on the almost 100-year-old home that they had fallen in love with. Ultimately, the couple decided that a multi-year renovation would be worth it.
Despite the house approaching it's 100-year anniversary, the couple is only the fourth owner. While the limited ownership signaled deep roots and happiness to the couple, it did not bode well for the house's updates. The house required a full renovation, down to the electrical and AC, which hadn't been touched since the 1980's.
Perhaps the biggest changes were made in the kitchen and backyard. As anyone who has renovated such an old house can attest, the older style kitchens aren't always functional. Melissa and Travis renovated the kitchen to make it bright and functional for their family.
After sanding down the floors to prep for replacement, they discovered stunning wide plank wood floors in shockingly good condition and decided to keep them. Most importantly, everything new added to the home, from the living room built-ins to the modernized bathrooms, has the feeling of having always belonged there.
Even with these major changes, the Huff's made sure to keep the original Moroccan feel of the house authentic, from keeping the original mail slot and stained-glass window to having custom-designed air vents for the new AC that matched the originals. Over a year and a half went into this labor of love and the results are stunning.