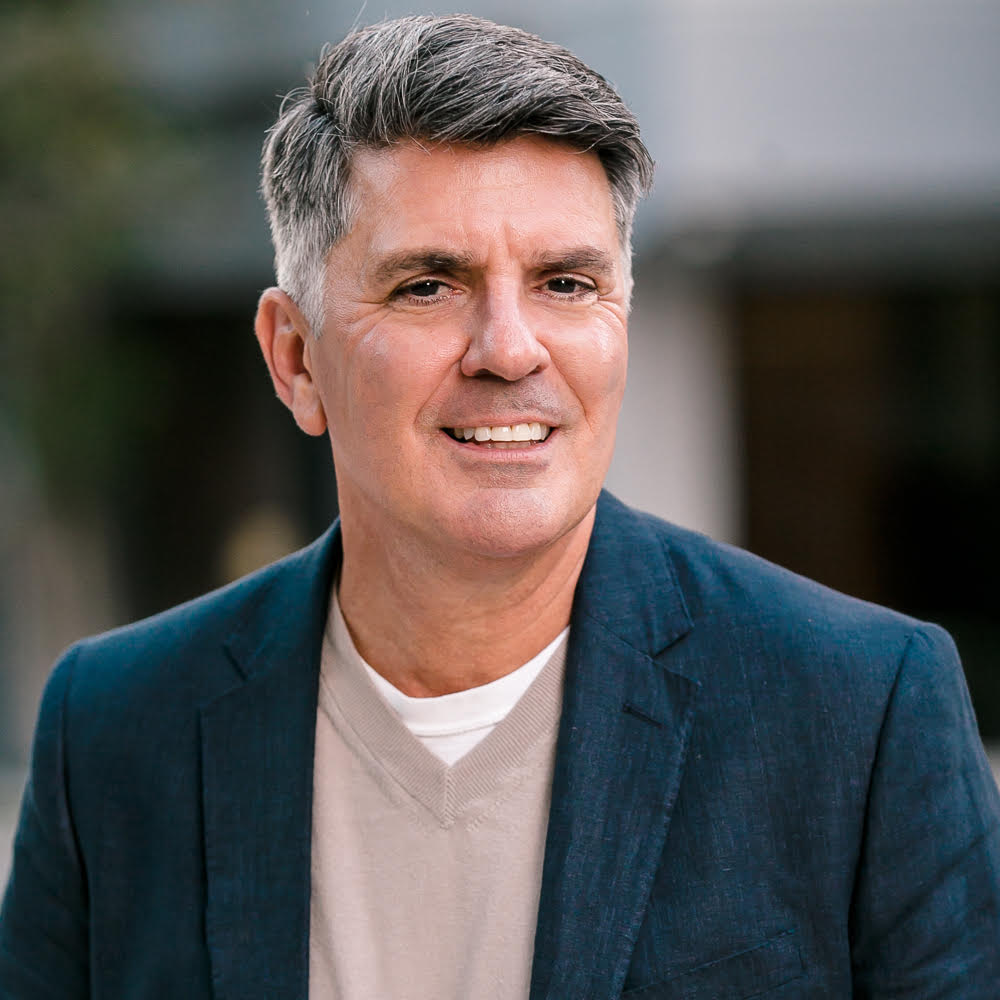 Richard Battaglia is a realtor with Compass and prior to that was nineteen years in senior management with high end national retailers and specialty stores. In 1985 Richard and his former wife, Robin Piccone, pioneered the use of the wet suit fabric, neoprene, into the women's wear market through their creation of Body Glove Swimwear in their Venice Canals garage.
He is a homeowner in the Elysian Heights Echo Park area of Los Angeles.
In 1989 he purchased a big Dutch Colonial fixer at 144 N. Norton Avenue. While under construction the workmen found a long forgotten sterling silver flask hidden in a wall under the sink in a powder room, a sterling silver cigarette case hidden in the overgrown ivy outside and a Gene Autry gun hidden in a wall near the stairs.
A proud member of the group who initiated the Windsor Square Historic Preservation Overlay Zone (HPOZ) which led to the creation of subsequent overlay zones in Hancock Park, Windsor village, Wilshire Park, etc. He and his group were honored by the Los Angeles Conservancy in June of 2005. This led to a three-year column on historic houses in and around the overlay zone for the Larchmont Chronicle.
His credentials include:
Vice President, Sales and Marketing, Body Glove Swimwear, Guess Swimwear, Robin Piccone
Board member of the Greater Wilshire Neighborhood Council
Board Member of the Larchmont Village Neighborhood Association
Member of GOHPOZ, Historic Overlay Zone, Windsor Square
Honored by Los Angeles Conservancy, June 2005, GOHPOZ, Windsor Square
Board Member Windsor Square Hancock Park Historical Society
"Preservation Notebook" columnist, Larchmont Chronicle
Father of three children Maximillian, Luca and Isabella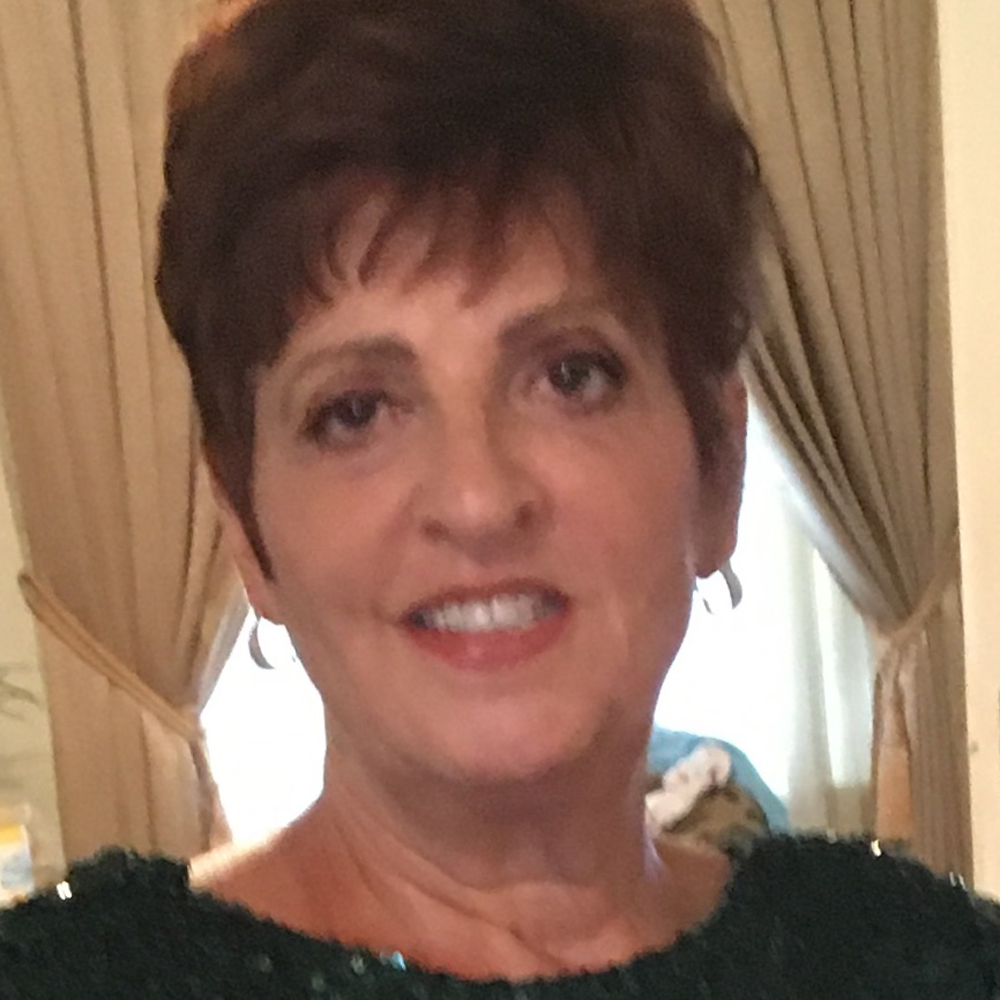 Judy Zeller was born and educated in London, England. She studied French, German and Italian and has lived in Switzerland and Italy before moving to Los Angeles in the late 70's. In the 1980's, she was an early employee of the Los Angeles Olympic Organizing Committee as a Director of Protocol travelled to the former East Germany and Canada in this role. More recently, Judy was Director of Human Resources for various prominent private equity companies. Judy and her family moved to Windsor Square over twenty years ago and immediately fell in love with the neighborhood. She and her husband, Richard, raised their two daughters in their 1920's Lucerne Boulevard house. Judy joined the Historical Society over ten years ago and has held the positions of Secretary and President (two terms). She is also a member of The Ebell of Los Angeles. Judy enjoys traveling all over the world.
Other volunteer involvement: Mentor for the Fulfillment Fund; volunteer at My Friend's Place and Alexandria House.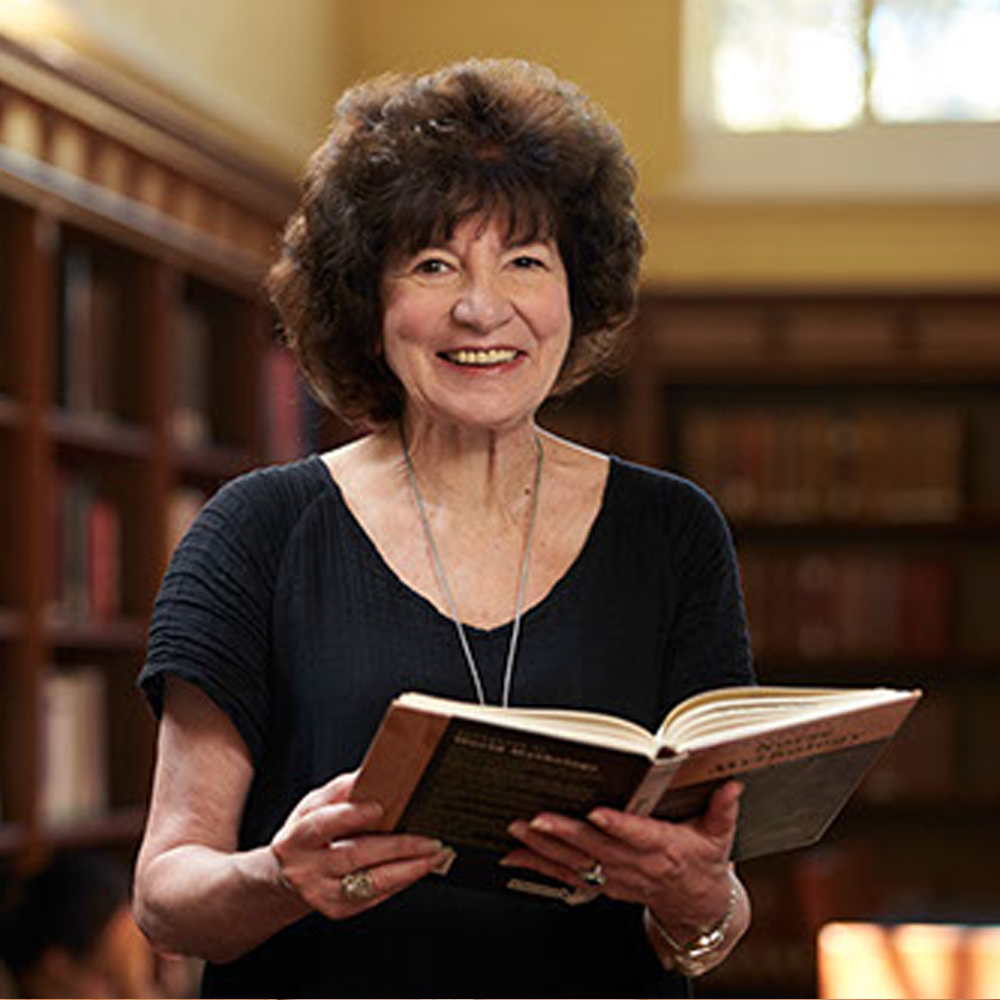 Marlene Zweig was originally a Jersey girl. After earning a Master's Degree from Columbia, Marlene worked as a textbook writer/editor for several major publishers, including Allyn and Bacon and Harcourt, Brace. After moving to L.A., Marlene began a second career in Human Resources serving eventually as Divisional Director of Human Resources for the Southern California Region of the American Red Cross, Blood Services. At the Red Cross, Marlene was the honored recipient of a Tiffany Award for Excellence in Management.
Since her retirement, Marlene started a "third" career as an active volunteer, serving as a Board Member of the Museum Service Council of LACMA, a Board
Member of the American Red Cross Retiree Association, a senior member of the Advisory Council of the Osher Lifelong Learning Institute at UCLA, Chair of the Osher Curriculum Committee, a member of the Ebell Club, and Second Vice-President of the Windsor Square-Hancock Park Historical Society.
Marlene is the owner of a 1926 Stacy-Judd designed home on Hudson Avenue in Hancock Park and is the proud parent of one son, Alex Zweig, who lives in San Diego.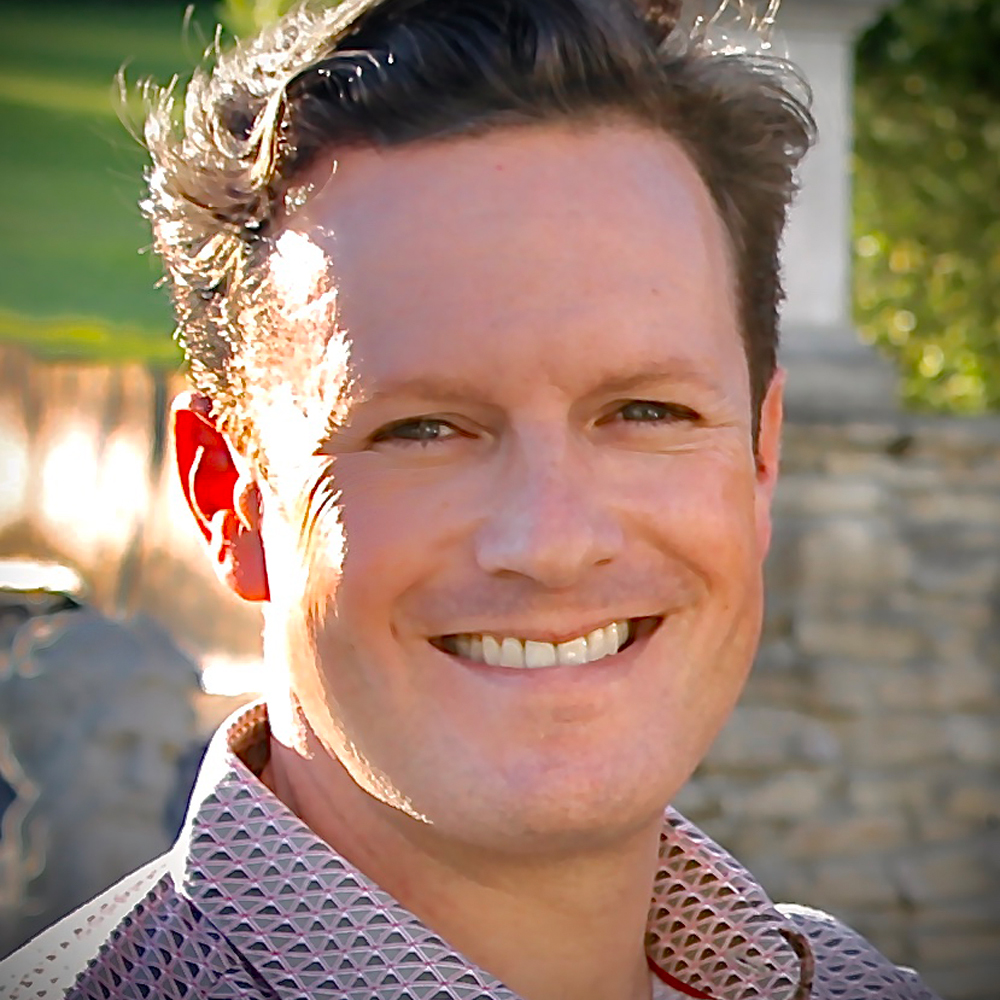 Brian Curran has worked in the field of historic preservation for two decades. He worked on preservation projects in the UK, Ireland, Russia, Romania, Cambodia, and Turkey has served as Director of Projects for the World Monuments Fund in Britain, Projects coordinator and later Board member of the Global Heritage Fund UK, and in the United States, he has served as Vice President, Treasurer and Board member of Hollywood Heritage Inc. and writes a monthly preservation in the Larchmont Chronicle.  He has also authored three books, The Lost World of Pompeii, St. Petersburg and Vanishing Histories all with late architectural historian, critic and heritage activist Colin Amery.  Brian and his husband Kevin MacLellan live in Los Angeles and are the proud fathers of 4yr old twins, Willam and Alexander.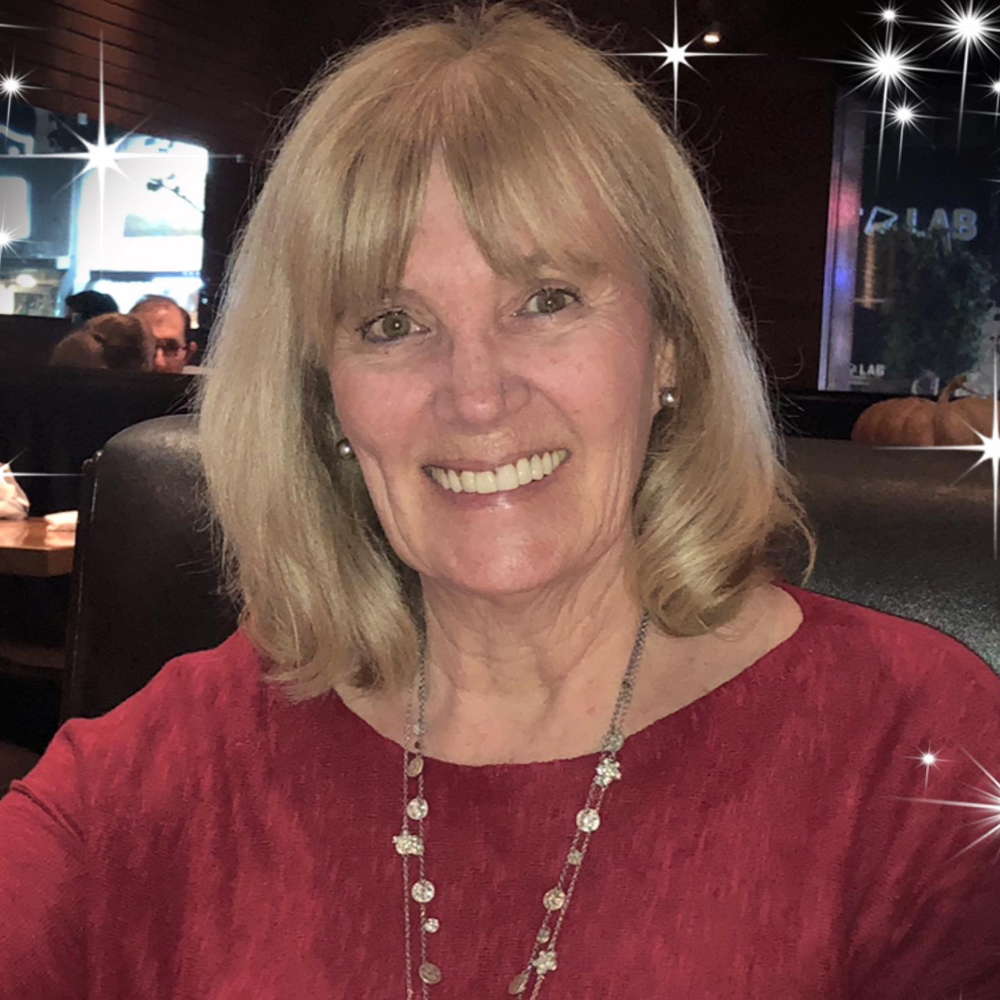 Professional: Finance and Accounting Management
Philanthropic and Volunteer Activities:
Past Leadership Positions:
President, Big Sisters of Los Angeles Professional Associates.
Vice President, Los Angeles Junior Chamber of Commerce
Board Member, USC Women of Troy Athletic Board
Current Leadership Positions:
Treasurer, Trojan League Associates of the Valley
Trustee and Treasurer, Windsor Square Hancock Park Historical Society
Community Awards:
Larchmont Chronicle, Women of Larchmont
Los Angeles Junior Chamber of Commerce Past Officers and Directors Award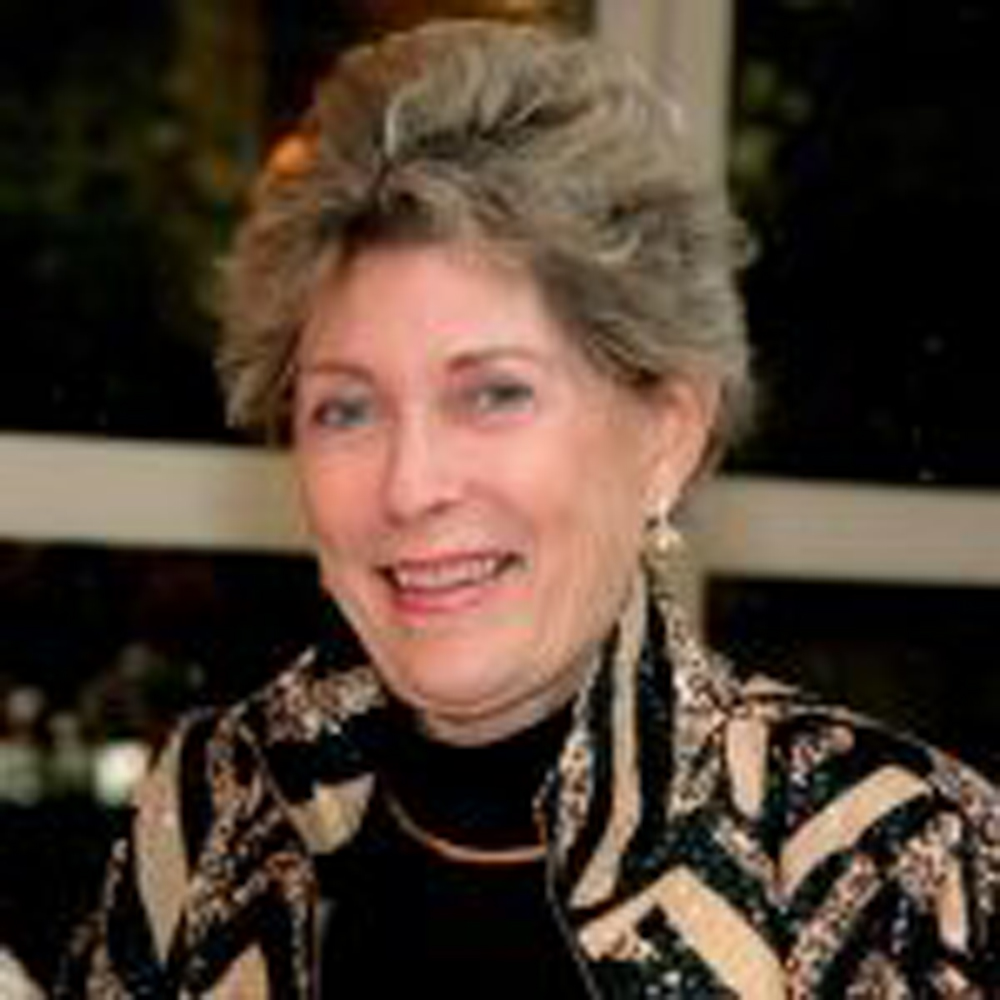 Juanita Kempe is a retired dress manufacturer She has a BA from UCLA and has lived in the Los Angeles area her whole life. She is a board member of the Windsor Square-Hancock Park Historical Society and the Orangutan Conservancy plus is a member of many other organizations.. She has been a docent at the Los Angeles Zoo for 33 years where she gives tours to school children, college anthropology students and does behavioral research.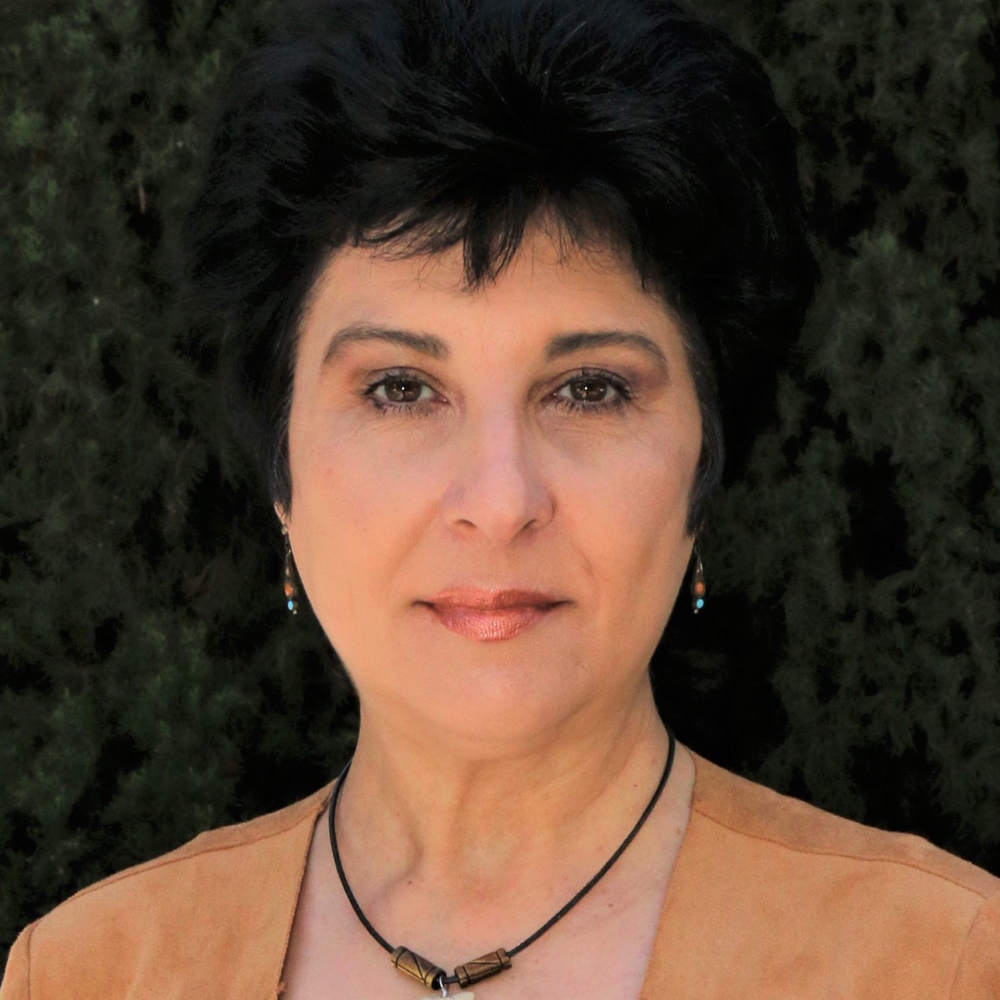 Jolin earned a B.S. degree in Computer Science as well as an M.S. degree in Telecommunications from the University of Pittsburgh. Jolin began her career as the project manager for multi-million-dollar Telecom projects responsible for managing the budget, resources, contracts and negotiations. Her passion for creative story telling led her to Los Angeles to pursue filmmaking. Later, Jolin worked for The Simpsons and Fox Searchlight. She has written and produced several short films. She is the co-founder and Director of Acquisitions at TheFlickFest.com; a streaming-distribution channel for Independent films-web series and music videos. She was the Director of Submissions and Programming for the Burbank International Film Festival and is a judge on numerous film festivals. She currently sits on the Board of the Social Cinema Foundation as well as the Windsor Square/Hancock Park Historical Society.