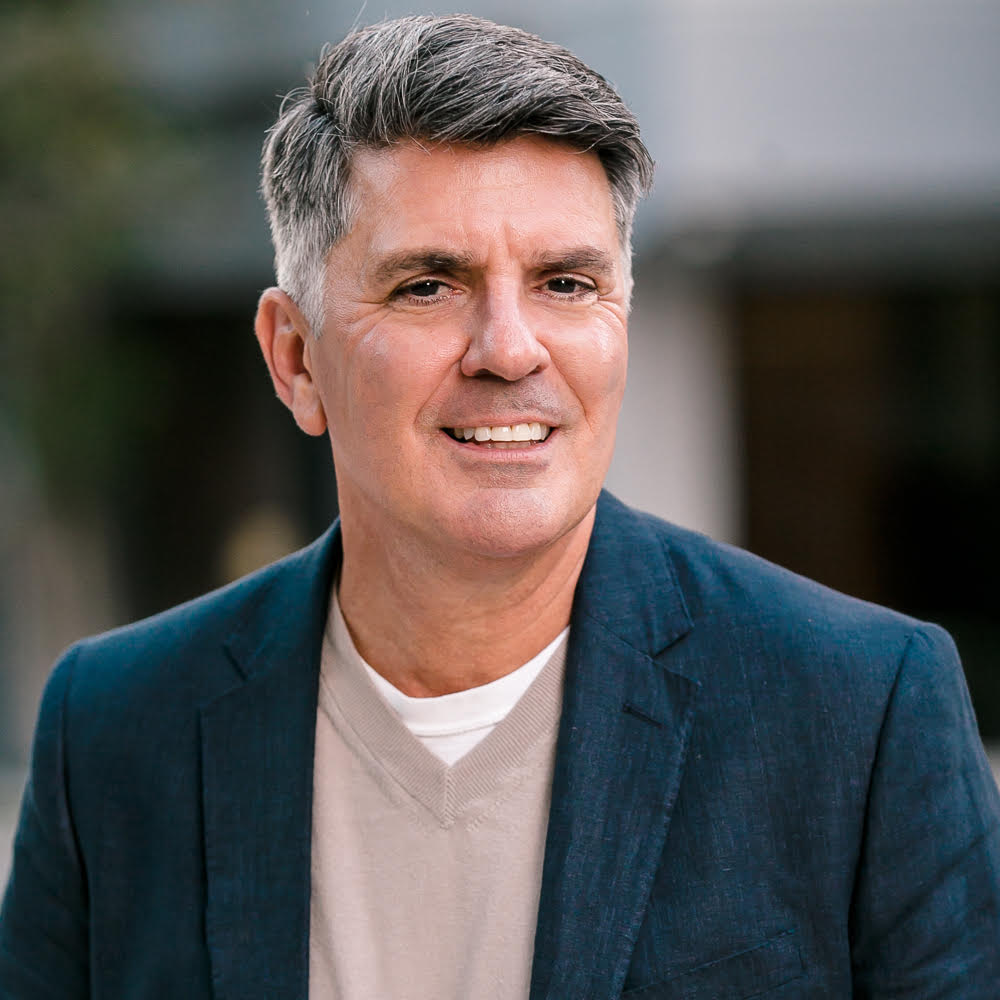 Richard Battaglia is a realtor with Compass and prior to that was nineteen years in senior management with high end national retailers and specialty stores. In 1985 Richard and his former wife, Robin Piccone, pioneered the use of the wet suit fabric, neoprene, into the women's wear market through their creation of Body Glove Swimwear in their Venice Canals garage.
He is a homeowner in the Elysian Heights Echo Park area of Los Angeles.
In 1989 he purchased a big Dutch Colonial fixer at 144 N. Norton Avenue. While under construction the workmen found a long forgotten sterling silver flask hidden in a wall under the sink in a powder room, a sterling silver cigarette case hidden in the overgrown ivy outside and a Gene Autry gun hidden in a wall near the stairs.
A proud member of the group who initiated the Windsor Square Historic Preservation Overlay Zone (HPOZ) which led to the creation of subsequent overlay zones in Hancock Park, Windsor village, Wilshire Park, etc. He and his group were honored by the Los Angeles Conservancy in June of 2005. This led to a three-year column on historic houses in and around the overlay zone for the Larchmont Chronicle.
His credentials include:
Vice President, Sales and Marketing, Body Glove Swimwear, Guess Swimwear, Robin Piccone
Board member of the Greater Wilshire Neighborhood Council
Board Member of the Larchmont Village Neighborhood Association
Member of GOHPOZ, Historic Overlay Zone, Windsor Square
Honored by Los Angeles Conservancy, June 2005, GOHPOZ, Windsor Square
Board Member Windsor Square Hancock Park Historical Society
"Preservation Notebook" columnist, Larchmont Chronicle
Father of three children Maximillian, Luca and Isabella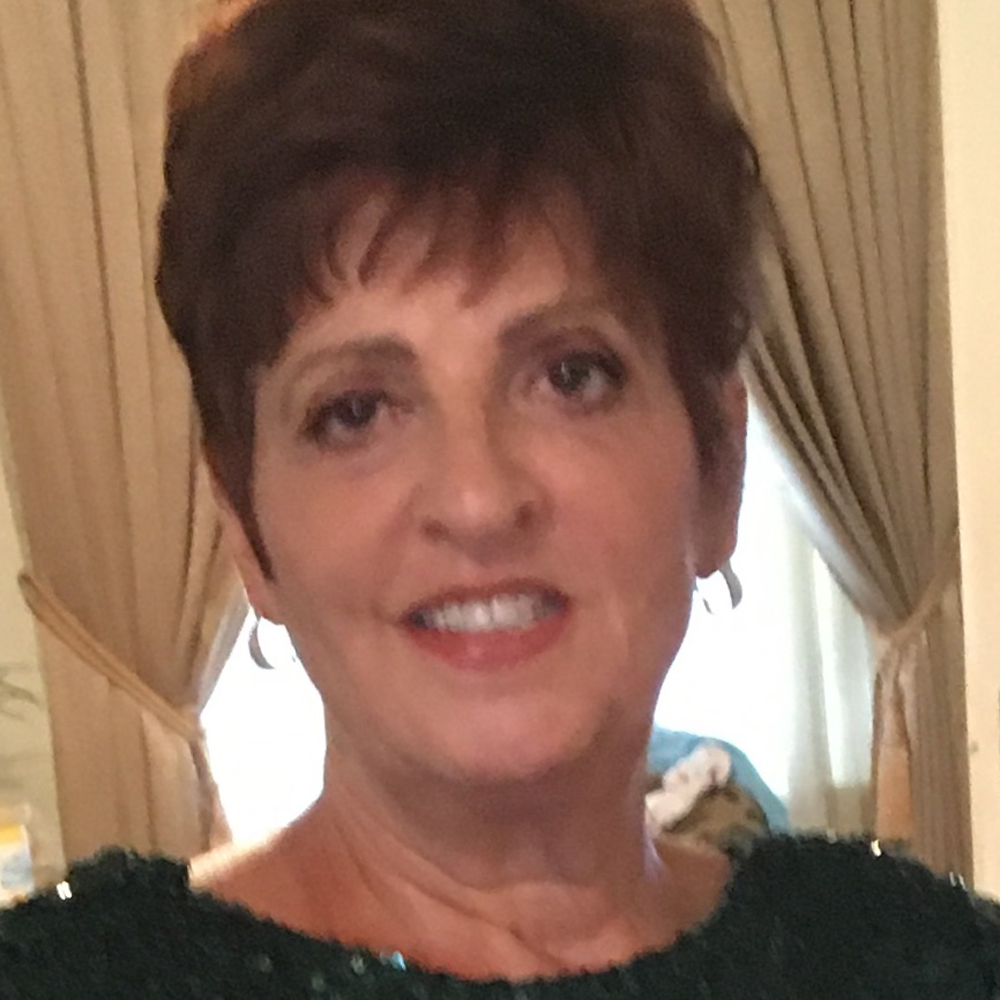 Judy Zeller was born and educated in London, England. She studied French, German and Italian and has lived in Switzerland and Italy before moving to Los Angeles in the late 70's. In the 1980's, she was an early employee of the Los Angeles Olympic Organizing Committee as a Director of Protocol travelled to the former East Germany and Canada in this role. More recently, Judy was Director of Human Resources for various prominent private equity companies. Judy and her family moved to Windsor Square over twenty years ago and immediately fell in love with the neighborhood. She and her husband, Richard, raised their two daughters in their 1920's Lucerne Boulevard house. Judy joined the Historical Society over ten years ago and has held the positions of Secretary and President (two terms). She is also a member of The Ebell of Los Angeles. Judy enjoys traveling all over the world.
Other volunteer involvement: Mentor for the Fulfillment Fund; volunteer at My Friend's Place and Alexandria House.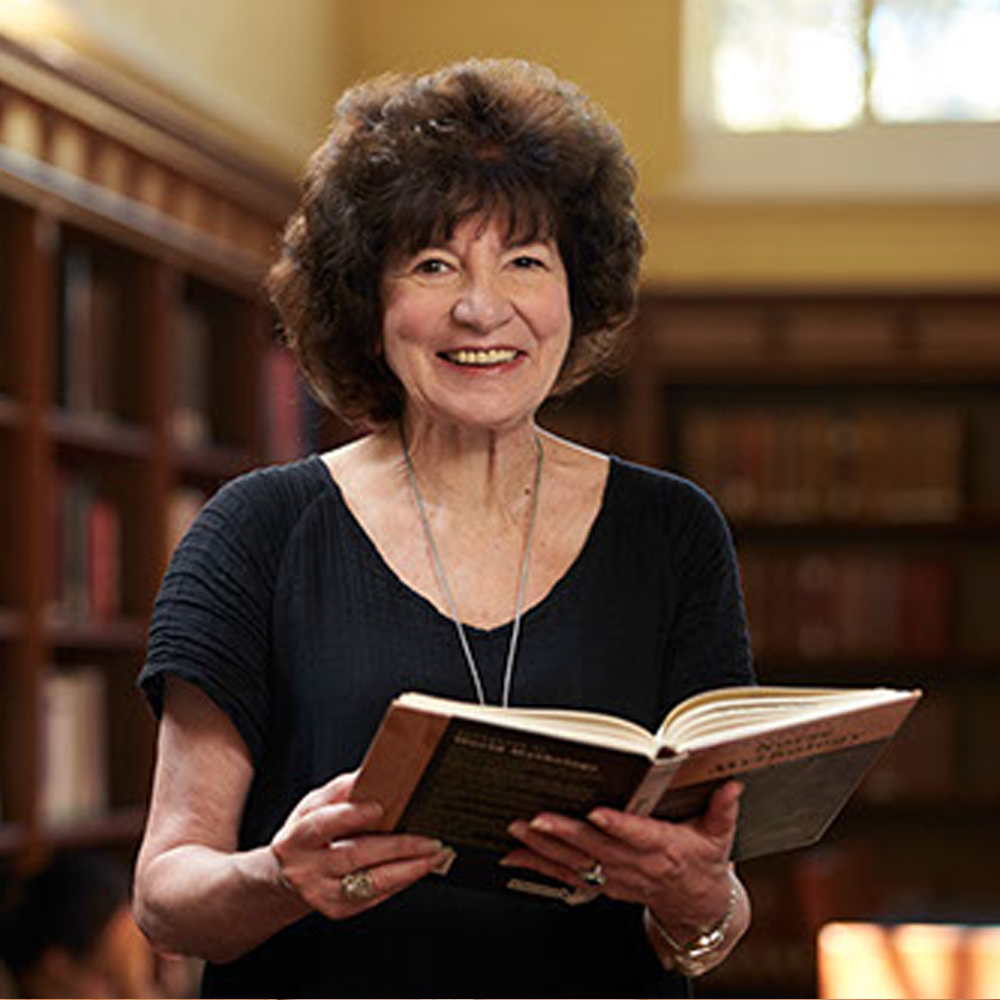 Marlene Zweig was originally a Jersey girl. After earning a Master's Degree from Columbia, Marlene worked as a textbook writer/editor for several major publishers, including Allyn and Bacon and Harcourt, Brace. After moving to L.A., Marlene began a second career in Human Resources serving eventually as Divisional Director of Human Resources for the Southern California Region of the American Red Cross, Blood Services. At the Red Cross, Marlene was the honored recipient of a Tiffany Award for Excellence in Management.
Since her retirement, Marlene started a "third" career as an active volunteer, serving as a Board Member of the Museum Service Council of LACMA, a Board
Member of the American Red Cross Retiree Association, a senior member of the Advisory Council of the Osher Lifelong Learning Institute at UCLA, Chair of the Osher Curriculum Committee, a member of the Ebell Club, and Second Vice-President of the Windsor Square-Hancock Park Historical Society.
Marlene is the owner of a 1926 Stacy-Judd designed home on Hudson Avenue in Hancock Park and is the proud parent of one son, Alex Zweig, who lives in San Diego.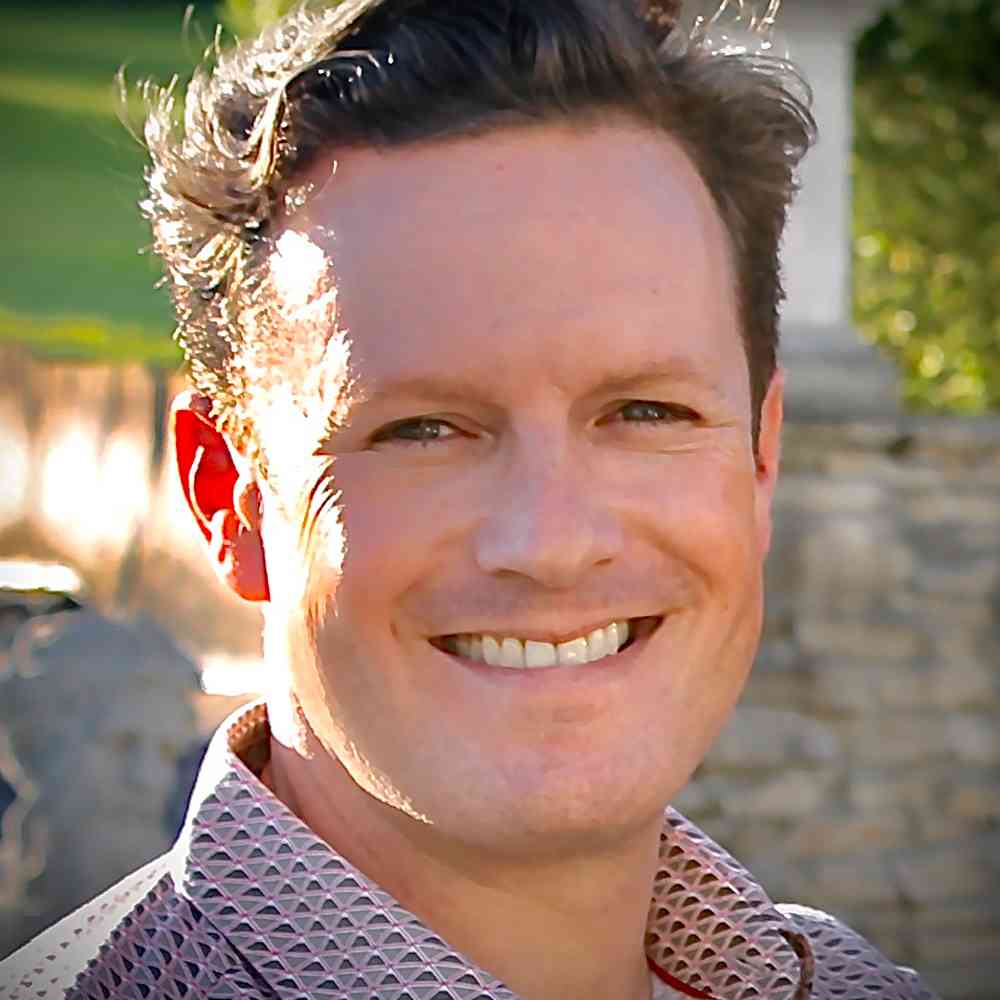 Brian Curran has worked in the field of historic preservation for two decades. He worked on preservation projects in the UK, Ireland, Russia, Romania, Cambodia, and Turkey has served as Director of Projects for the World Monuments Fund in Britain, Projects coordinator and later Board member of the Global Heritage Fund UK, and in the United States, he has served as Vice President, Treasurer and Board member of Hollywood Heritage Inc. and writes a monthly preservation in the Larchmont Chronicle.  He has also authored three books, The Lost World of Pompeii, St. Petersburg and Vanishing Histories all with late architectural historian, critic and heritage activist Colin Amery.  Brian and his husband Kevin MacLellan live in Los Angeles and are the proud fathers of 4yr old twins, Willam and Alexander.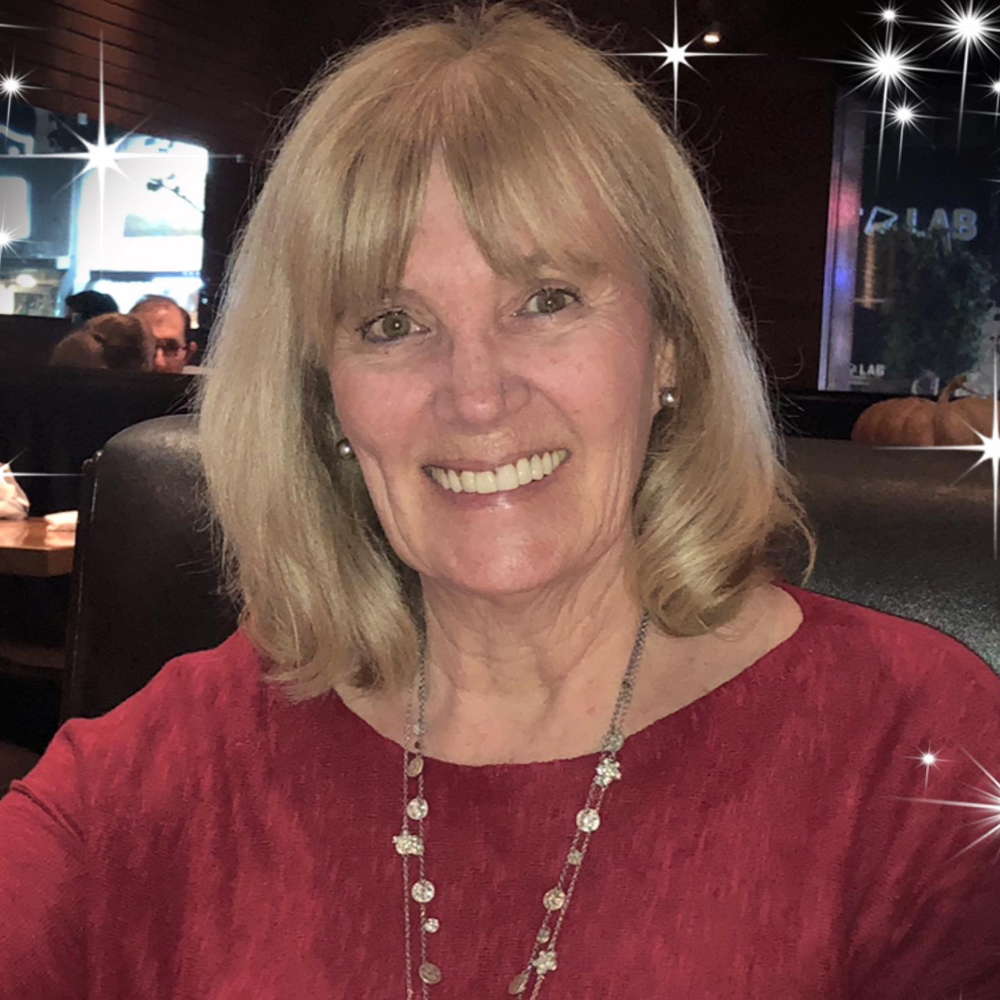 Professional: Finance and Accounting Management
Philanthropic and Volunteer Activities:
Past Leadership Positions:
President, Big Sisters of Los Angeles Professional Associates.
Vice President, Los Angeles Junior Chamber of Commerce
Board Member, USC Women of Troy Athletic Board
Current Leadership Positions:
Treasurer, Trojan League Associates of the Valley
Trustee and Treasurer, Windsor Square Hancock Park Historical Society
Community Awards:
Larchmont Chronicle, Women of Larchmont
Los Angeles Junior Chamber of Commerce Past Officers and Directors Award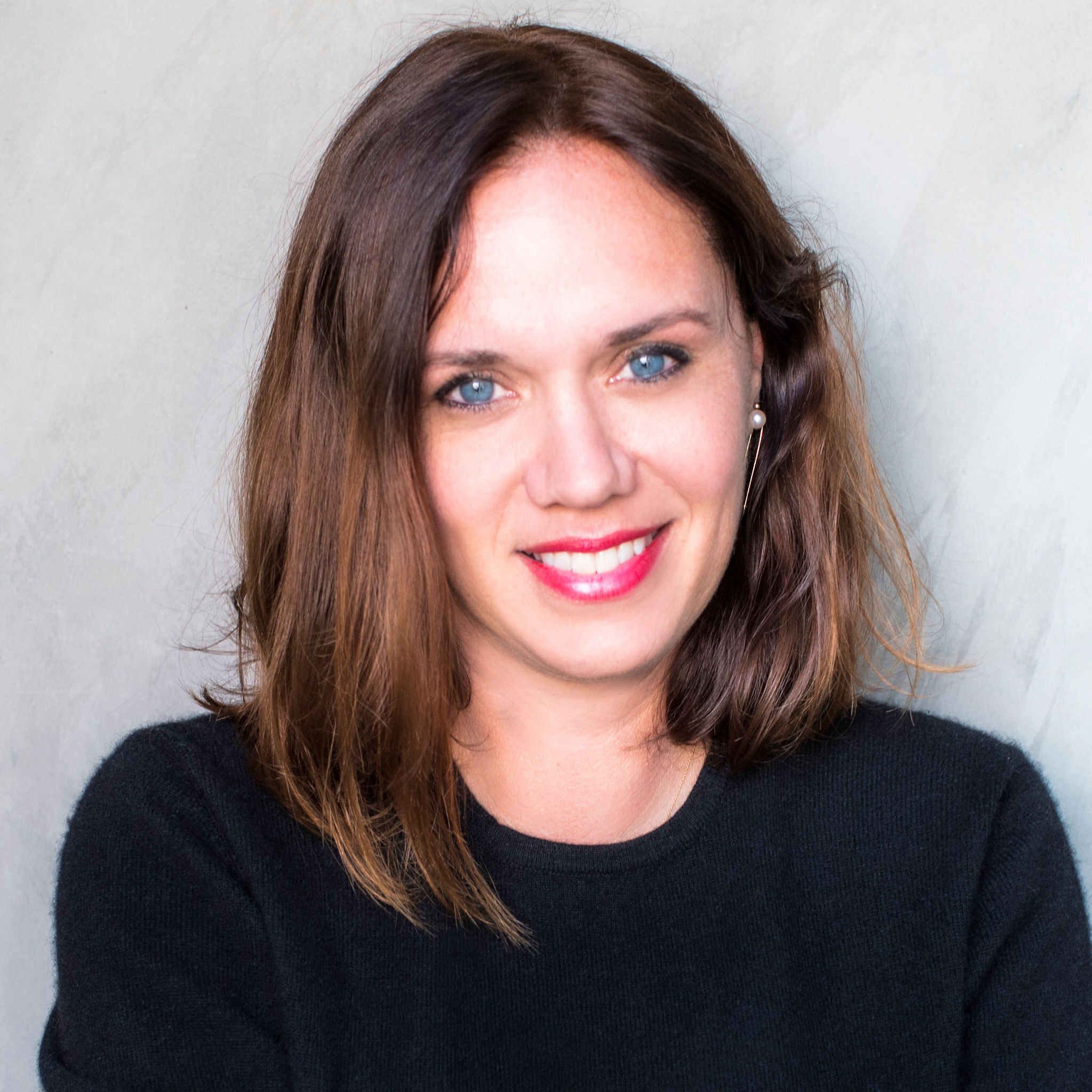 Heather John Fogarty was raised in the Washington, D.C. area, Oxfordshire and the Napa Valley. She has also lived in Paris, where she studied at the Sorbonne, and San Francisco before moving to Los Angeles in 1999. She holds B.A.s in French and English Literature from UC Davis, an MFA from Otis College of Art & Design and is an alumna of the Tin House Writers Workshop. Heather has worked as a journalist for the past 25 years, including stints at the L.A. Times where she was the Senior Style Editor and at Bon Appetit, where she was Wine & Spirits Editor and Columnist. She currently teaches journalism and writing at USC Annenberg, where she was elected to the Faculty Council, and is a longtime volunteer and board member for UCLA's Rape Treatment Center Support Council. She is also co-chair of the Los Angeles Tennis Club's Historical Committee and serves on the club's Membership Committee. She and her husband, John, are currently restoring a 1920 French Normandy home in Windsor Square that belonged to former WSHPHS member Barbara Hardesty. She and John are the proud parents of two boys.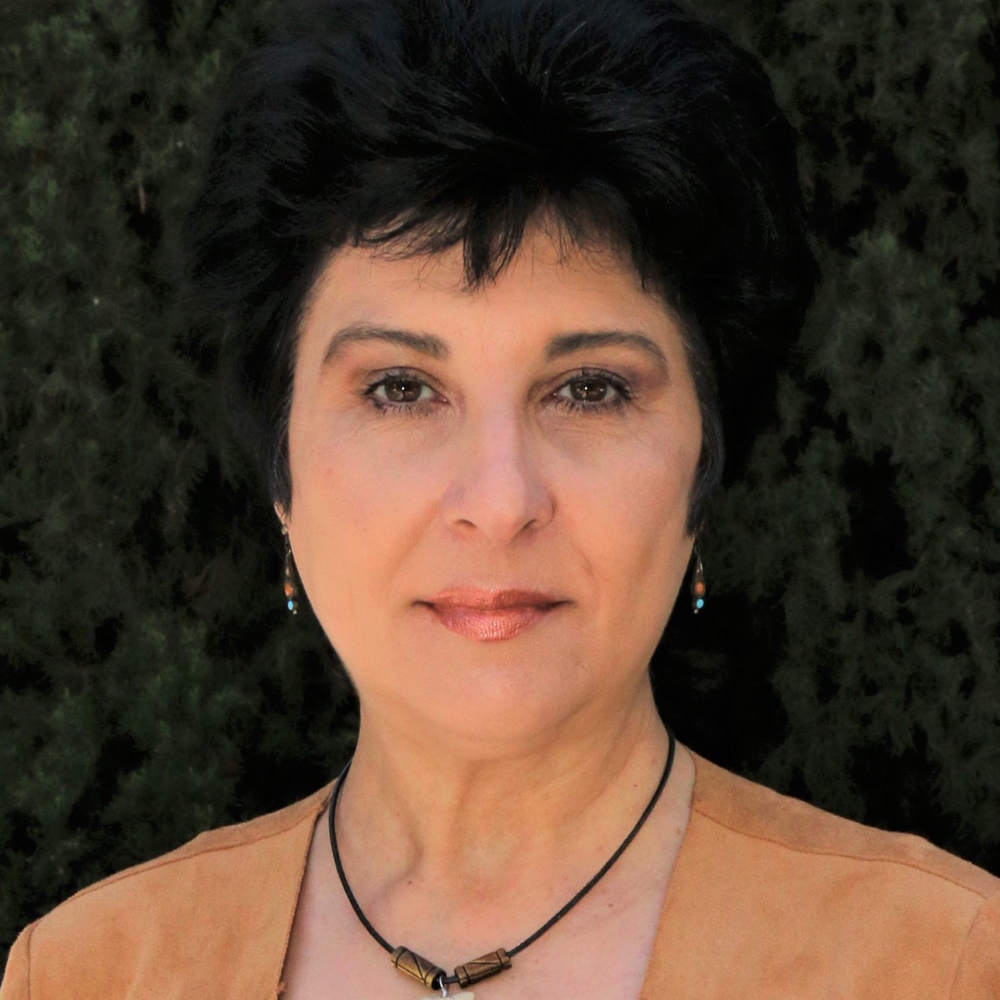 Jolin earned a B.S. degree in Computer Science as well as an M.S. degree in Telecommunications from the University of Pittsburgh. Jolin began her career as the project manager for multi-million-dollar Telecom projects responsible for managing the budget, resources, contracts and negotiations. Her passion for creative story telling led her to Los Angeles to pursue filmmaking. Later, Jolin worked for The Simpsons and Fox Searchlight. She has written and produced several short films. She is the co-founder and Director of Acquisitions at TheFlickFest.com; a streaming-distribution channel for Independent films-web series and music videos. She was the Director of Submissions and Programming for the Burbank International Film Festival and is a judge on numerous film festivals. She currently sits on the Board of the Social Cinema Foundation as well as the Windsor Square/Hancock Park Historical Society.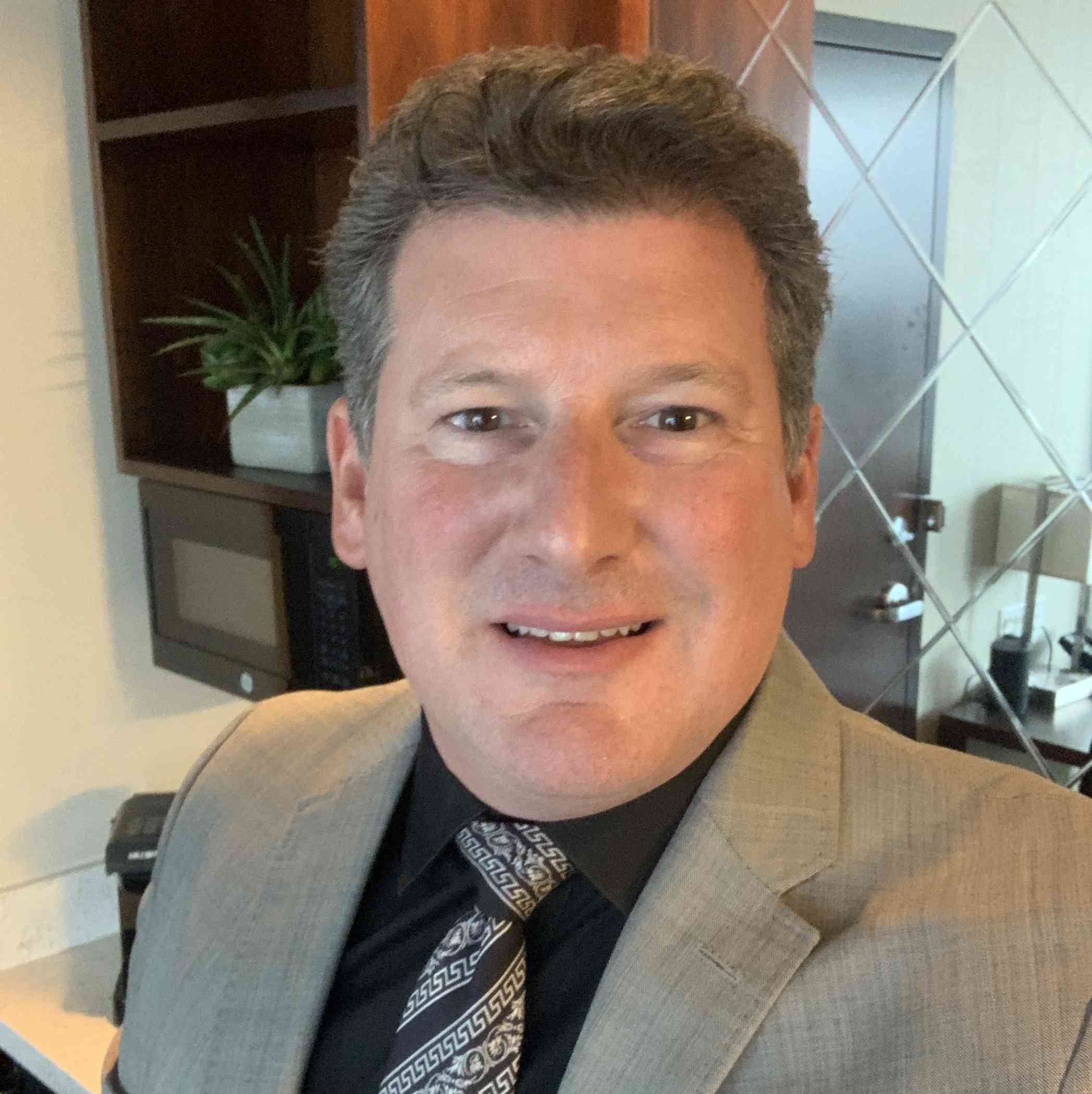 VICE PRESIDENT FOR EVENTS
After graduating from Damien High School, LaVerne, CA in 1991, Joseph Guidera attended the University of Redlands where he graduated cum laude while double majoring in Economics and Political Science in 1995. Later, Joe attended Pepperdine University for graduate school earning an MBA in 1998 and Juris Doctor in 1999. After graduation from law school, Joe worked for several boutique law offices in Santa Monica and helped manage his family's business of commercial real estate development in Rancho Cucamonga. In 2001, Joe was hired as "Marketing Director" at Ron Wilson Interiors, Inc. Ron Wilson Interiors, Inc. is one of the country's foremost interior design firms. Founded in 1965 by Ron Wilson, who was often referred to as the 'Designer to the Stars.' Ron Wilson Interiors has not only embraced the contemporary California aesthetic of natural and organic material but neutral palettes serving as chic back drops for colorful – sometimes whimsical – art and accessories. Joe & Ron's designs and discoveries have been featured four times in Architectural Digest as well as other publications and on CBS Sunday Morning. A partial list of past & current celebrity clients include: Cher (19 homes,) Eddie Murphy, Tom Selleck, Michael Landon, Mike Douglas, Kenny Rogers, Johnny Carson & Don Rickles. Since Ron's passing in 2011, the company is led by Joe who developed his design aesthetic from the ten years of working and living with Ron Wilson. Beautiful antiques along with richly textured fabrics and surfaces are often the language spoken by Joe. Joe Guidera has refined Ron Wilson's aesthetic to carry on his design legacy.
Joe moved to Hancock Park on June St in 2015 when he completed an extensive restoration of a classic 1927 Mediterranean home originally designed by famed architects, Hunt & Burns.
VICE PRESIDENT FOR EVENTS