WSHPHS New Member Spotlight: Jeff Rector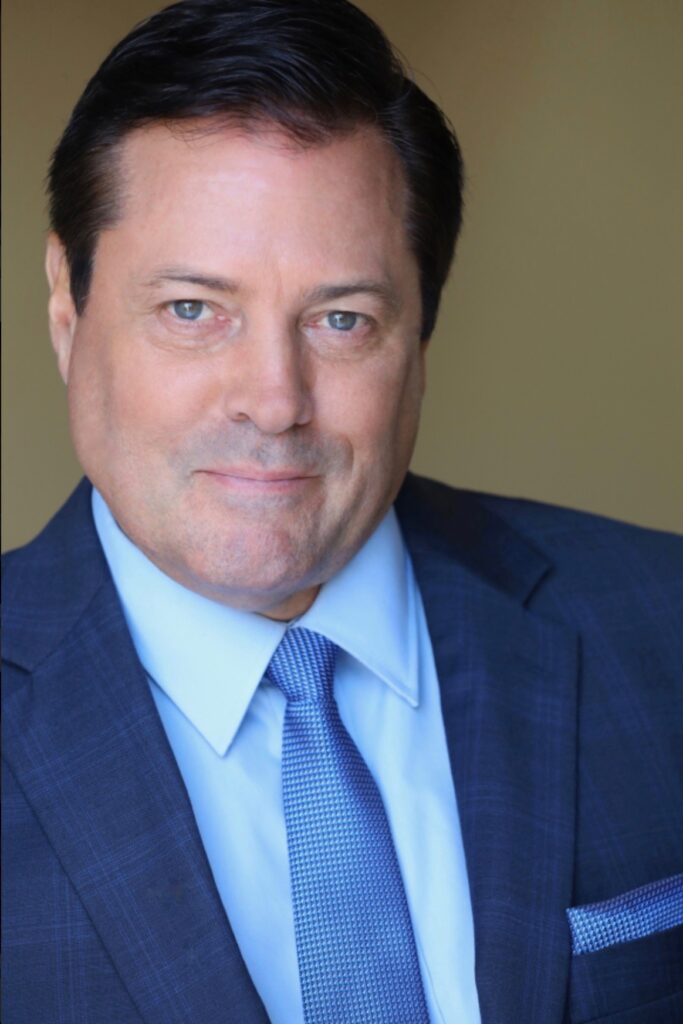 Jeff Rector is an award-winning, writer, director, producer, working actor and Artistic Director for the Burbank International Film Festival.
Jeff enjoys performing stand-up comedy, is an award-winning speaker with Toastmaster's International and is a best-selling author on Amazon.
His book, "I was a Playboy Rabbit and Other Adventures Through Life", chronicles the five year period in the late 80's that Jeff worked for
Playboy Enterprises as a "Rabbit", the male version of the world famous Playboy Bunny" at New York's famed Playboy Empire Club.
During that time, Jeff also worked with Charlie Sheen in "Wall Street" and Tom Cruise in "Cocktail".