WSHPHS New Member Spotlight: Kelly and Alex Montalvo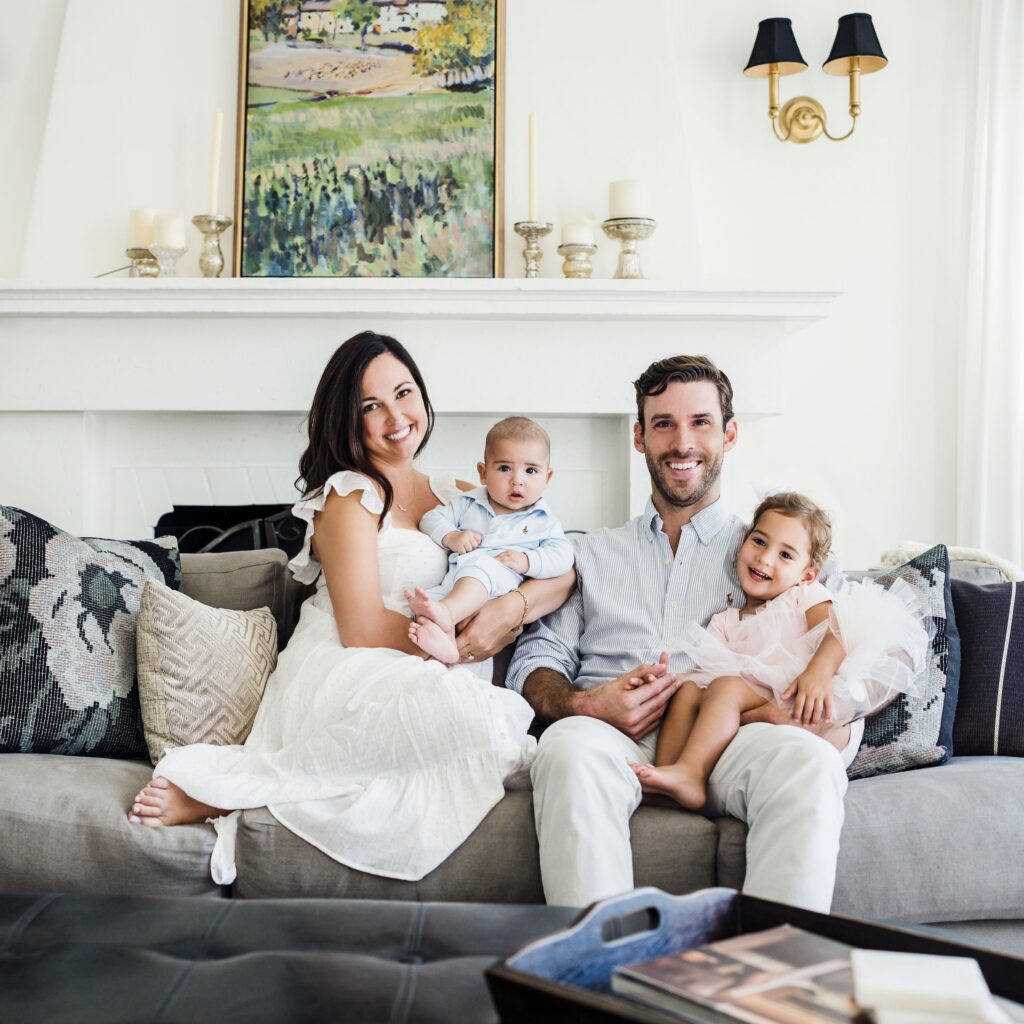 Hello WSHPHS, we're The Montalvos! We couldn't be happier to be your neighbors in this wonderful community. With its beauty, Old Hollywood charm, and fabulous history, is there any better place to be in Los Angeles? We don't think so!
Kelly and Alex are both Northern California natives (shh, don't tell our families we like So Cal more). Alex came to LA to attend USC, while Kelly spent a few years in New York after graduating from NYU before choosing Hollywood over Broadway. Both of us work in television – Alex runs original series for a production company, while Kelly is an Executive Producer and also runs her own online lifestyle brand @wishiwereahousewife.
We have two young children: Ellen (2), who just started at St. James this fall, and Brock (6 months), who loves admiring the neighborhood from his stroller.
We can't wait to meet you all!