HISTORICAL SOCIETY HOLIDAY PARTY AT TAM O'SHANTER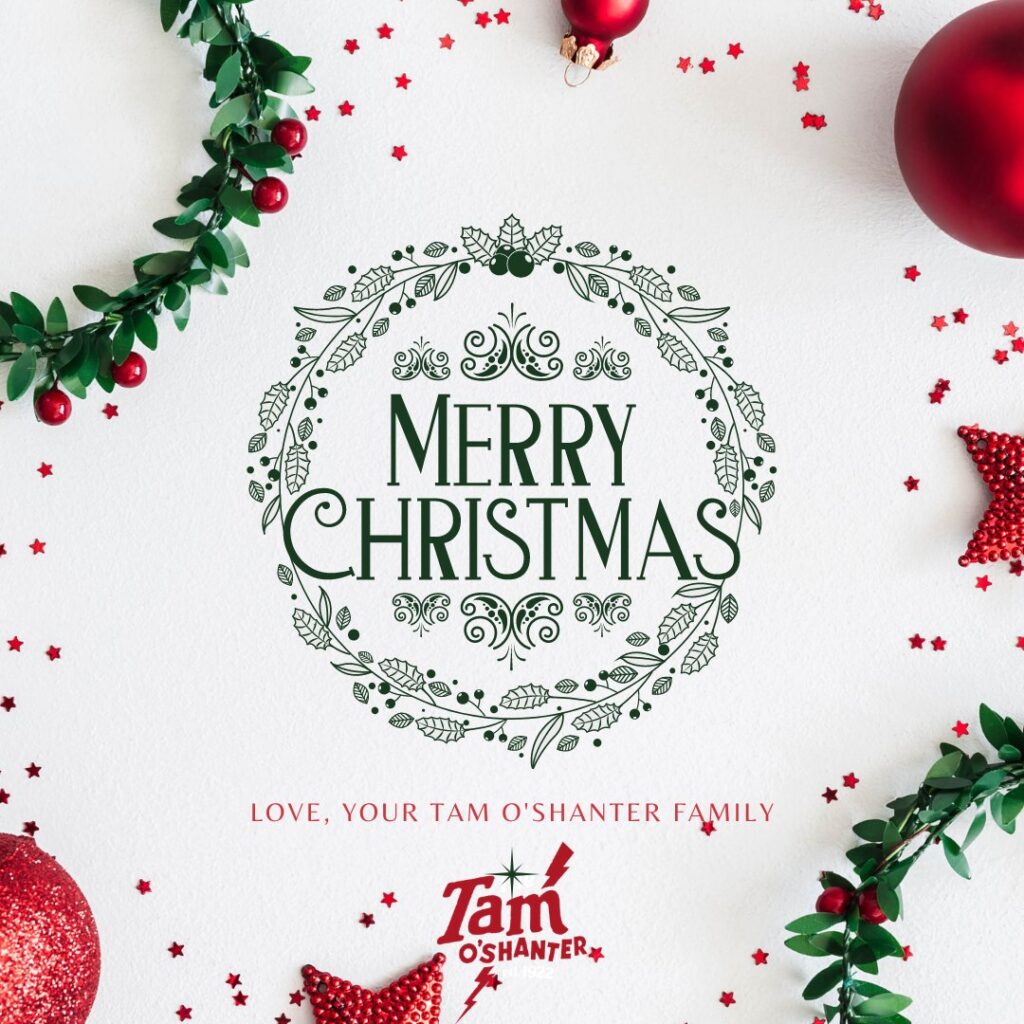 Please mark your calendars to join your fellow members of the Historical Society for our annual holiday party on Sunday, December 11th at 1:00. This year we will be enjoying the festivities at the much-loved 100-year-old Tam O'Shanter in Atwater Village. This was Walt Disney's favorite place for lunch and the plaque on table 31 is a testament to it. Roast beef, Yorkshire pudding, fresh salmon, roasted chicken, Martinis and rum toddies, etc.
Sunday, December 11th at 1:00
Tam O'Shanter
2980 Los Feliz Blvd, Los Angeles, CA 90039
Festive all year long and especially this time of year.
Members: $75
Guests: $85