CLUBHOUSE TURN, THE TWILIGHT OF HOLLYWOOD PARK RACE TRACK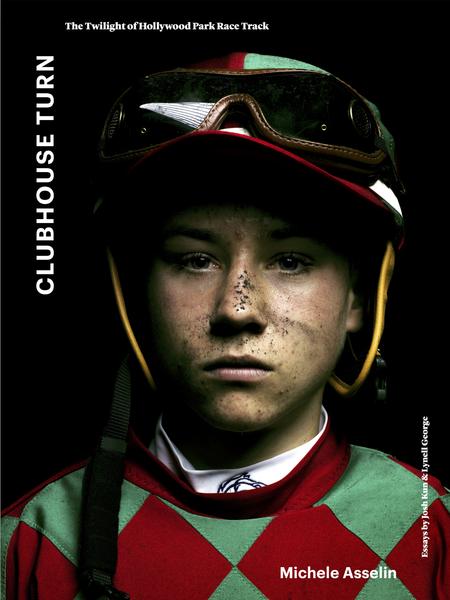 When:
March 17, 2021 @ 7:00 pm – 8:00 pm
2021-03-17T19:00:00-07:00
2021-03-17T20:00:00-07:00
On December 22, 2013, the world-famous Hollywood Park Race Track closed its doors forever. In 2014, demolition began on the landmark race track, effectively erasing seventy-five years of history, while at the same time making space for an entire new neighborhood to suddenly arise in the middle of the metropolis. Photographer Michele Asselin spent every day at Hollywood Park in the last two weeks before it closed, photographing the buildings, the employees, and the patrons of the track. Clubhouse Turn: The Twilight of Hollywood Park Race Track is the product of her efforts, and the story of two cultures colliding in the middle of a rapidly evolving city.
$50 Autographed hardcover book from Angel City Press
$10 Presentation only  – Members (Pay Below with small Paypal fee)
$15 Presentation only  – Non Members (Pay Below with small Paypal fee)

Windsor Square Hancock Park Historical Society
And
Angel City Press
present
Clubhouse Turn: The Twilight of Hollywood Park Race Track 
By Michelle Asselin
Please join us MARCH 17th at 7:00pm