VIRTUAL HOME TOUR 303 N. JUNE ST.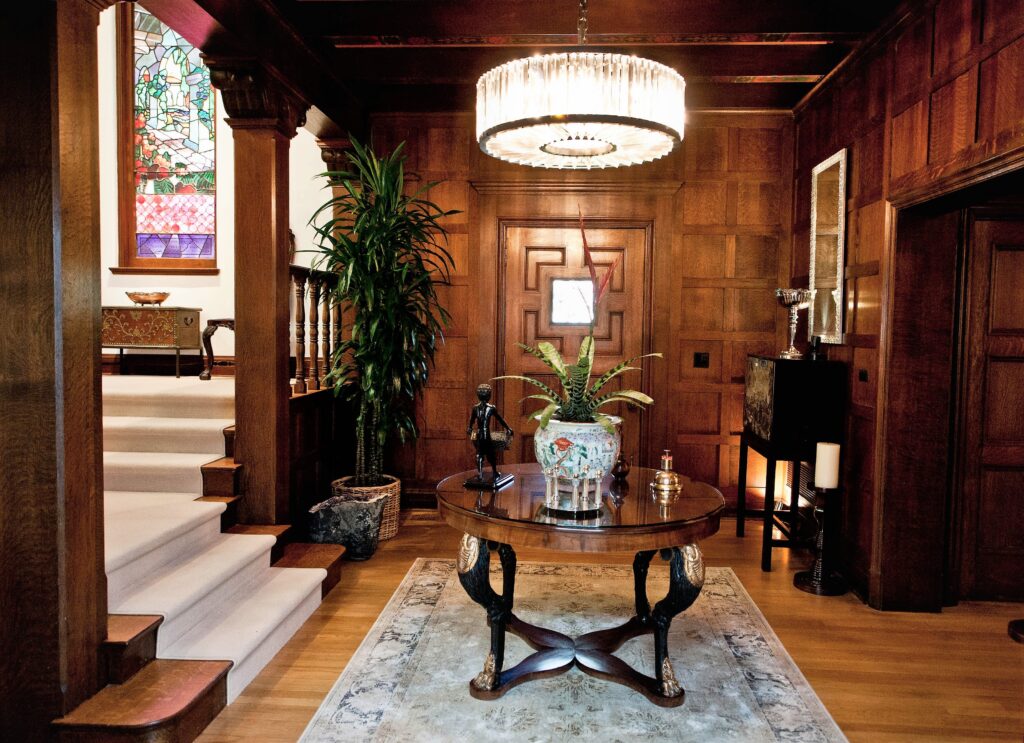 When:
May 26, 2021 @ 7:00 pm – 8:00 pm
2021-05-26T19:00:00-07:00
2021-05-26T20:00:00-07:00
Wednesday May 26th at 7:00 PM. A prime Hancock Park 1927 Mediterranean Revival Architectural Masterpiece has been fully renovated, restored, decorated and enhanced into its present pristine  condition by the legendary design firm of Ron Wilson Interiors and its owner, Joseph Guidera as his personal residence.  This distinctive estate has all the hallmarks of a truly unique and special property: built in the 1920s for a direct descendant of Los Angeles oldest original Spanish land grant holding families, designed for large-scale entertaining and yet with many smaller intimate personal spaces in a grand period revival style by noted architects, constructed by a local well know builder of most prestigious luxury homes of the era, and now restored to all of its former glory.

$25 Member price (Pay Below with a small Paypal fee)*
$35 Non-member price (Pay Below with a small Paypal fee)*
*After your purchase you will be emailed the special presentation link by 6pm the day before the presentation and by 12pm on the day of the presentation.
Wednesday May 26th at 7:00 PM
The Windsor Square Hancock Park Historical Society
presents its first
History and Virtual Home Tour of 330 N. June Street
Featuring an interview and guided tour through this historic property by President Richard Battaglia and home owner Joseph Guidera followed by question and answer period with Mr. Guidera.
Patrick J. Watson was born in 1876 to his parents, Colonel James Alexander Watson of Scotland and Maria Dolores Dominguez on the old Manual Dominguez Rancho, which encompasses much of present day cities of Torrance, Wilmington, Compton, Carson, San Pedro and the South Bay area of Los Angeles. This was the first Spanish land grant in CA from King Carlos of Spain. Patrick Watson was the vice president of the Watson Land Co and in 1923, he sold his share of the original Rancho property to The Pan American Oil Company which was a subsidiary of the Doheny Company. In the mid-1920s, Patrick Watson & his wife, Miss Mamie O'Farrell of San Francisco, were looking to move off of the original Rancho property and decided to build a new home for themselves in the fashionable and developing area of Hancock Park.
Patrick hired the notable Architectural firm of Hunt & Burns to design his new family estate on a large double access lot located on a prominent corner in the new district of Hancock Park.  During their tenure together, Sumner P. Hunt and Silas R. Burns built some of the most beautiful buildings in the Los Angeles area including:  Automobile Club of Southern California, Headquarters – 1921-1923, Children's Hospital, Los Angeles – 1910, The Wilshire – Ebell Club, Clubhouse – 1926-1927, Los Angeles Public Library, Vermont Square Branch – 1913, McKinley House, Lafayette Park, Los Angeles, CA – 1917, Scripps College, Claremont, CA – 1929, The Los Angeles Tennis Club – 1927 and The Wilshire Country Club – 1919.
For his new home, Patrick Watson would enlist the services of the Sweden-born master builder C.J. Nordquist who had a well-deserved reputation for building some of the grandest homes and public buildings in Los Angeles.