ICONS OF DARKNESS WITH RICH CORRELL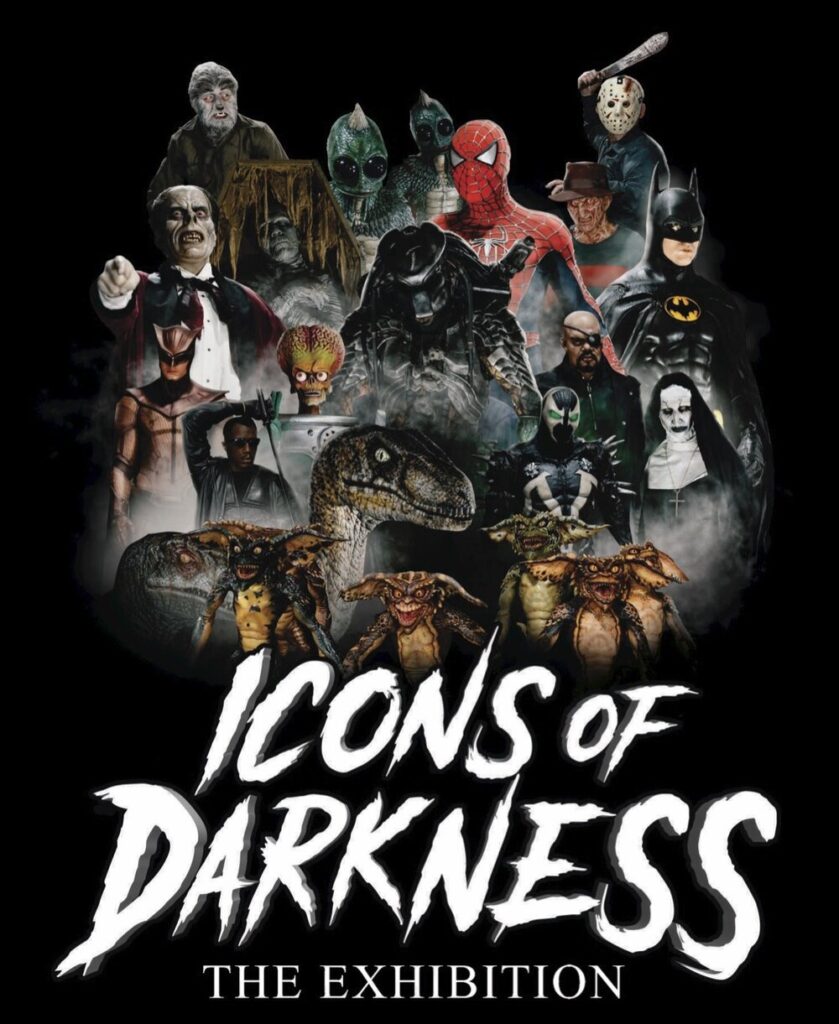 When:
October 28, 2020 @ 7:00 pm – 8:00 pm
2020-10-28T19:00:00-07:00
2020-10-28T20:00:00-07:00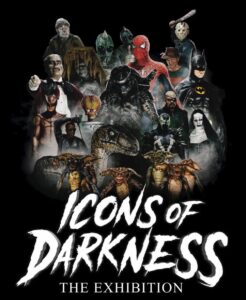 Join the Windsor Square Hancock Park
Historical Society for a one of a kind Halloween Experience
WEDNESDAY OCTOBER 28TH 7:00 PM
Rich Correll, who owns the largest collection of Sci-Fi, Fantasy and Horror
film memorabilia in the world, has built an exhibit called "Icons of Darkness" in Hollywood at the Montalban Theatre. On October 28th Rich will be giving us a personal virtual tour of his massive one-of-kind collection. This promises to be one of the best Halloween experiences we've ever done."
Ticket to the Virtual Zoom event is $15.00 and is a fundraiser for the WSHPHS. Paypal link is below and you will receive your special ticketed link on the day of the event.
RICH CORRELL
Director, actor, and producer Rich Correll began his career in Hollywood at the young age of eight. After co-starring in "Leave It To Beaver" as a kid, Rich went on to direct and produce some of the most well-known sitcoms in American TV history, including "Happy Days," "Laverne and Shirley," "Full House," "Family Matters," "Married With Children," "That's So Raven," "The Suite Life of Zack and Cody," and "Hannah Montana" among others. In 2018, Rich celebrated a directing milestone with the completion of his 700th TV episode.