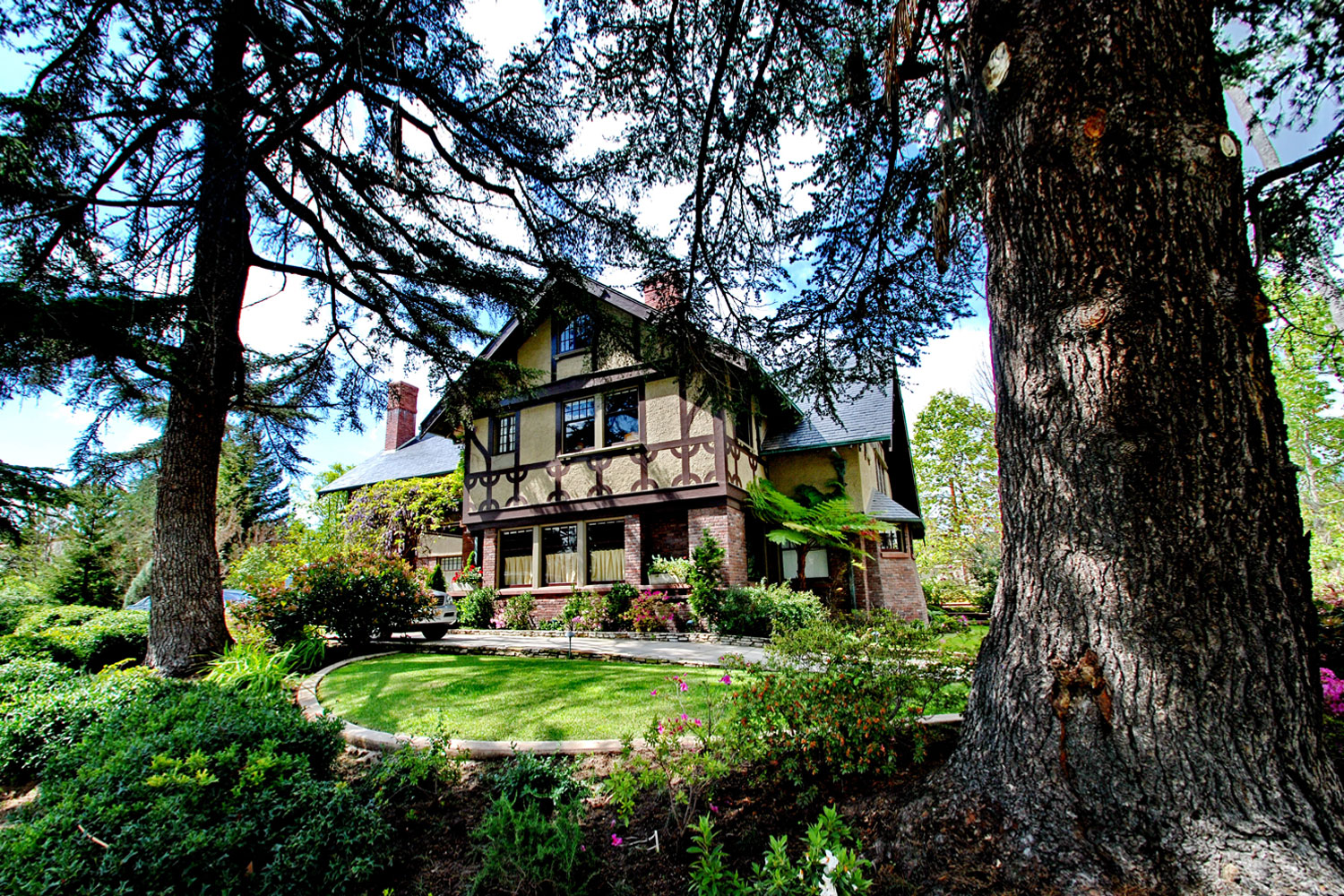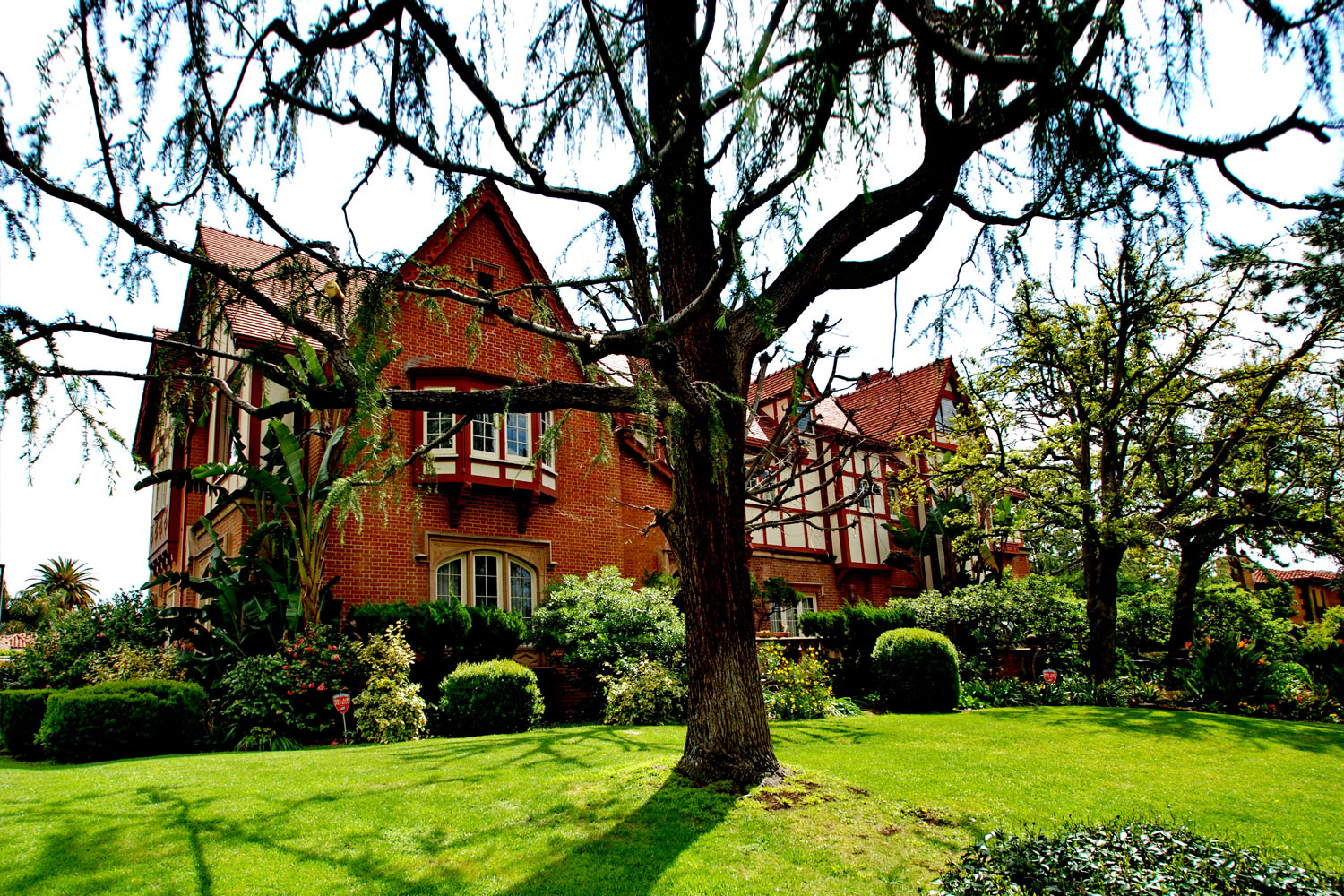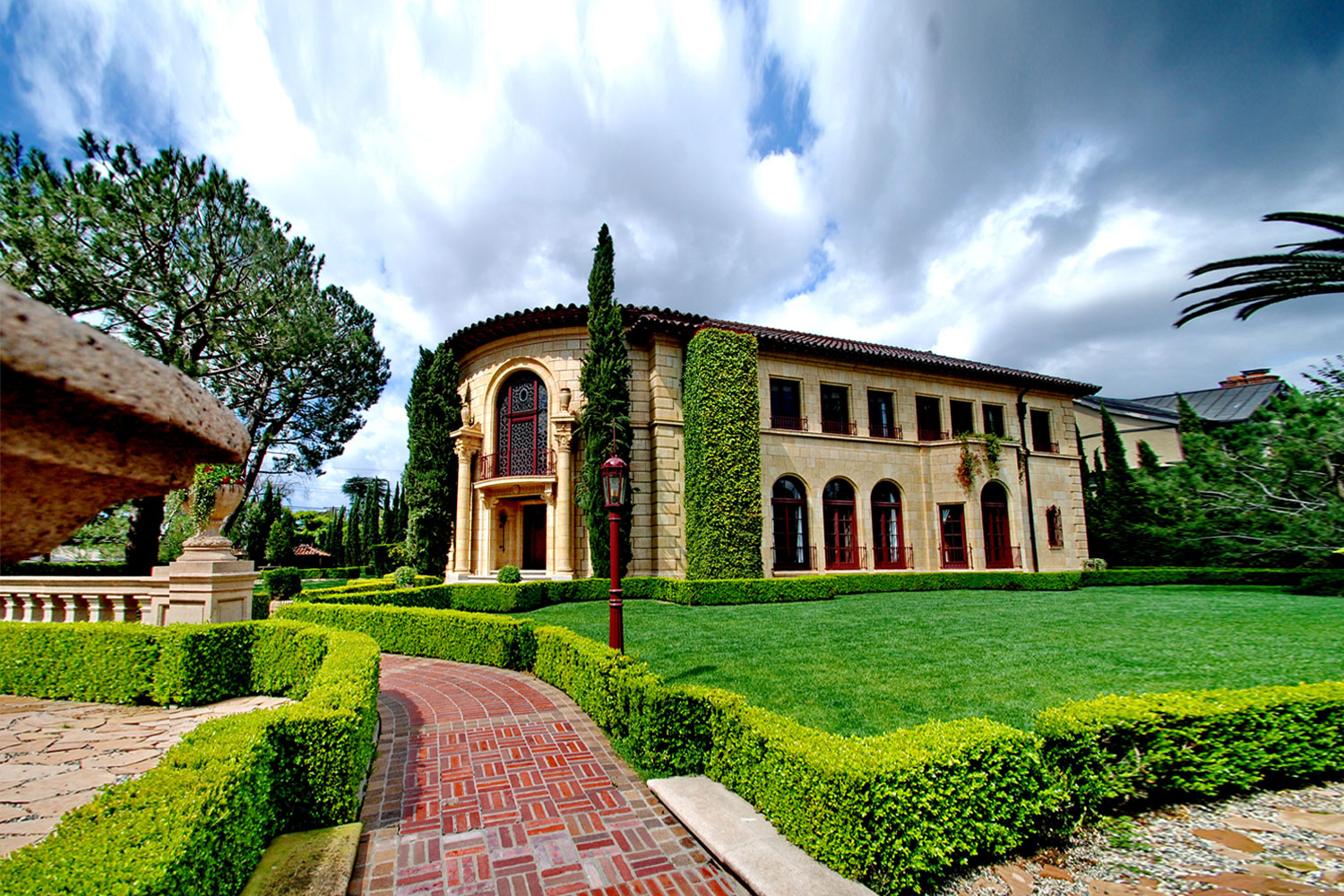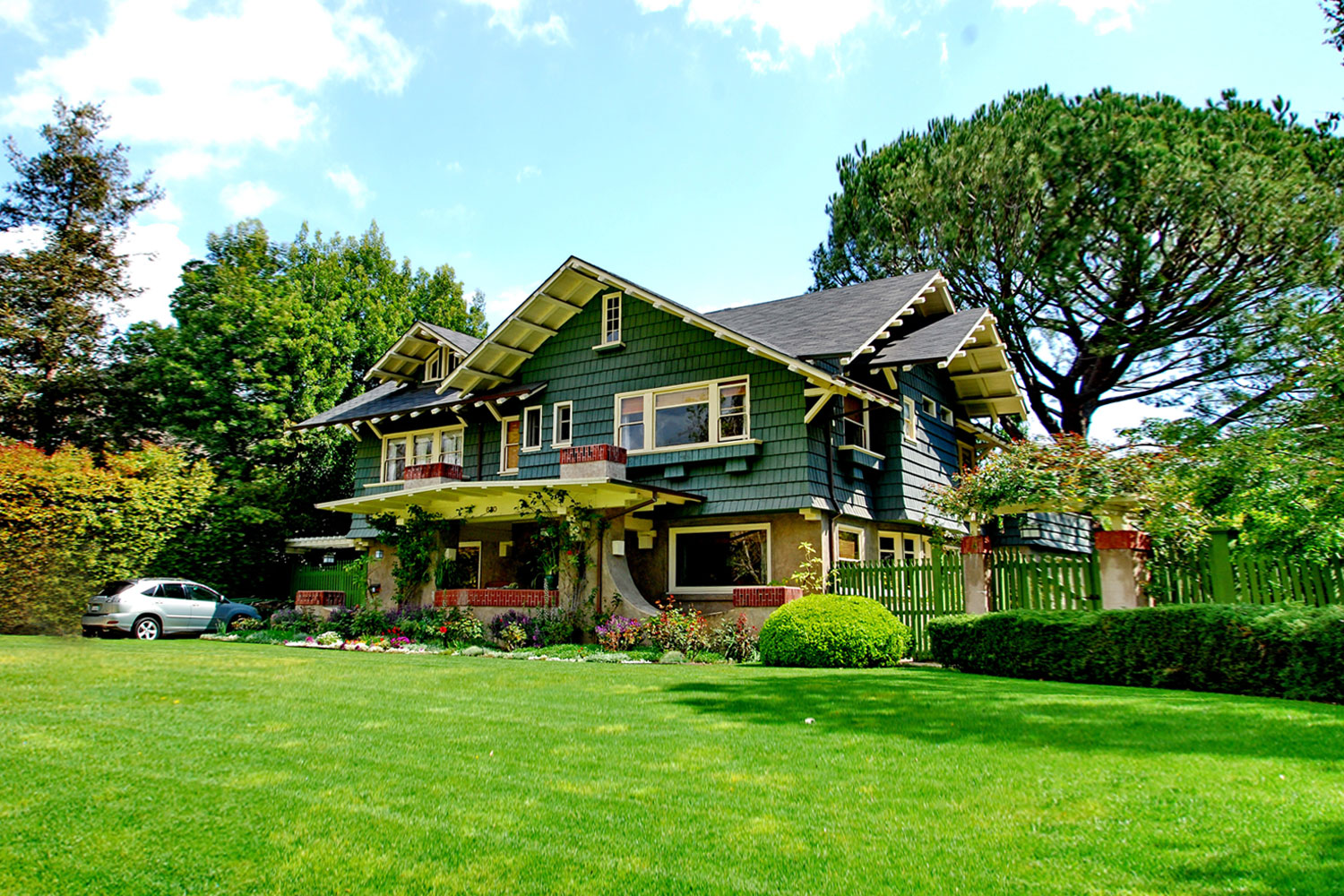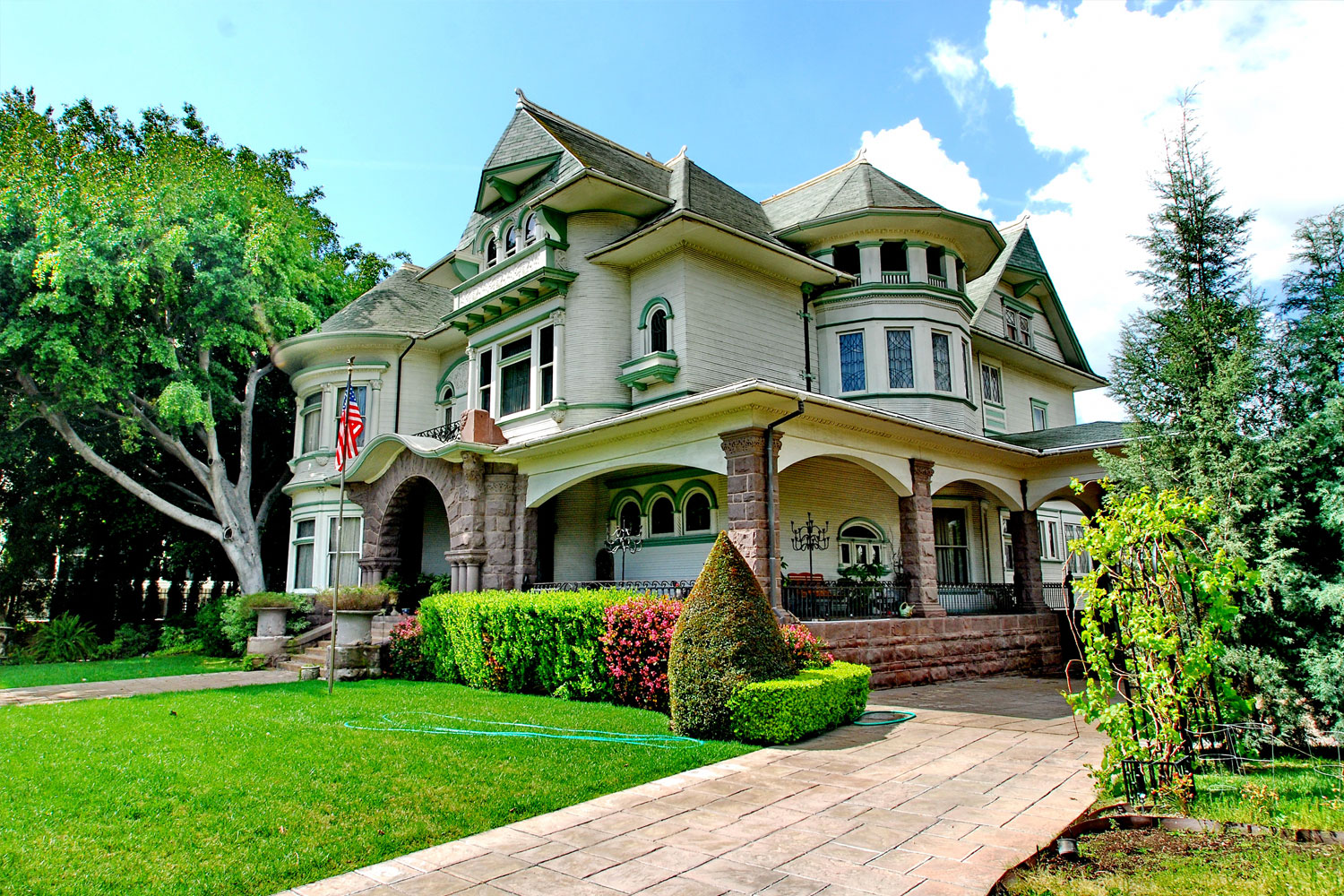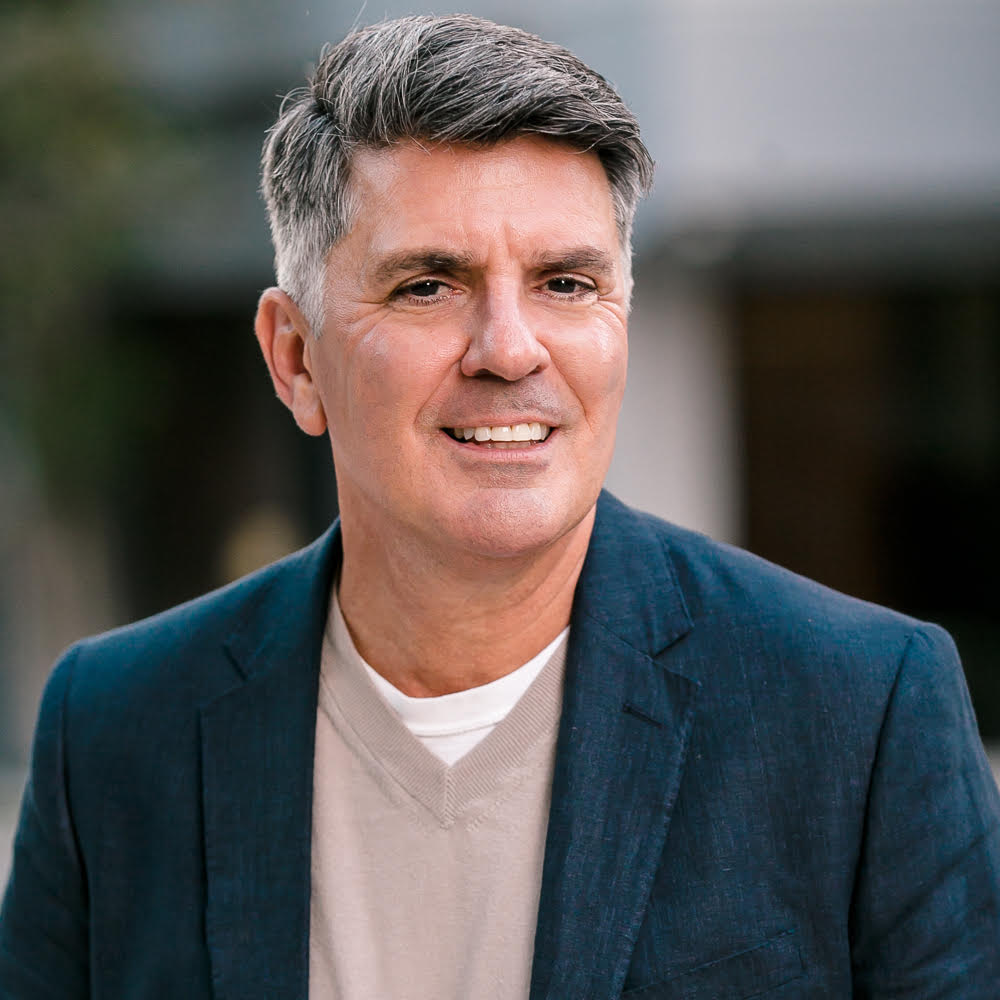 The Windsor Square-Hancock Park Historical Society was founded in 1976 as a California 501(c)(3) nonprofit corporation to preserve and collect the rich and illustrious history of the Greater Rancho La Brea, encompassing the recognition of its architectural landmarks, historical sites and finely appointed homes, while generating a supporting community spirit.
Today, the Society serves as a source of information about our unique Los Angeles neighborhood, supporting its preservation and mining its rich history for our special events. We welcome all interested parties to become members.
Subscribe to Our Mailing List
Be invited to our next event, get more information about the Society or just stay in touch. Join our mailing list.
Serving the Members of Windsor Square Hancock Park Historical Society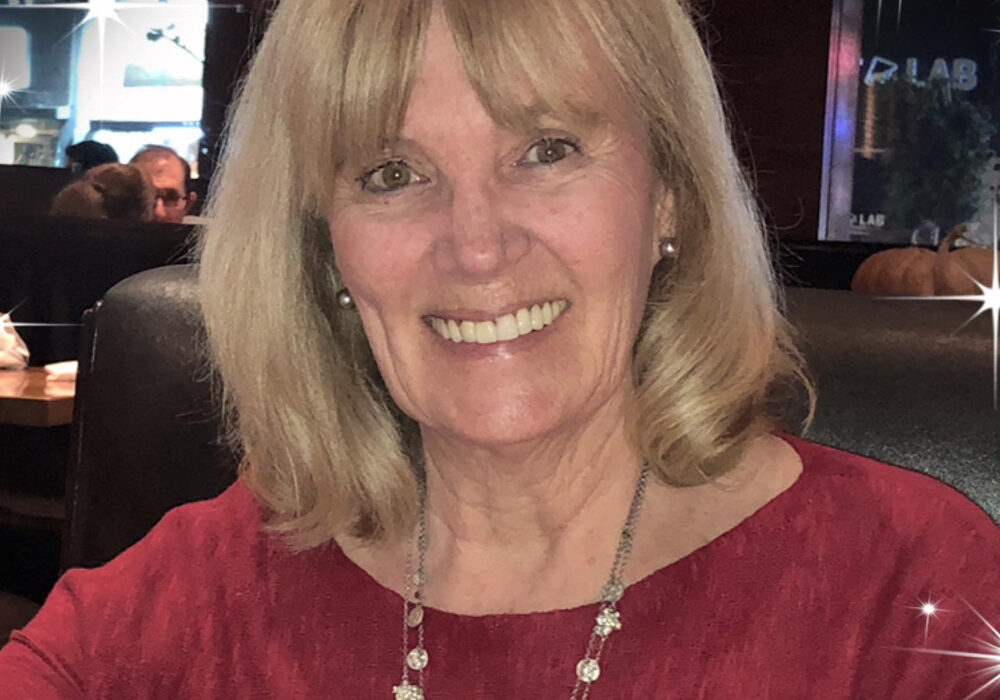 Barbara Coad
Treasurer/CFO