WSHPHS New Member Spotlight: Ashley & Brian Pearson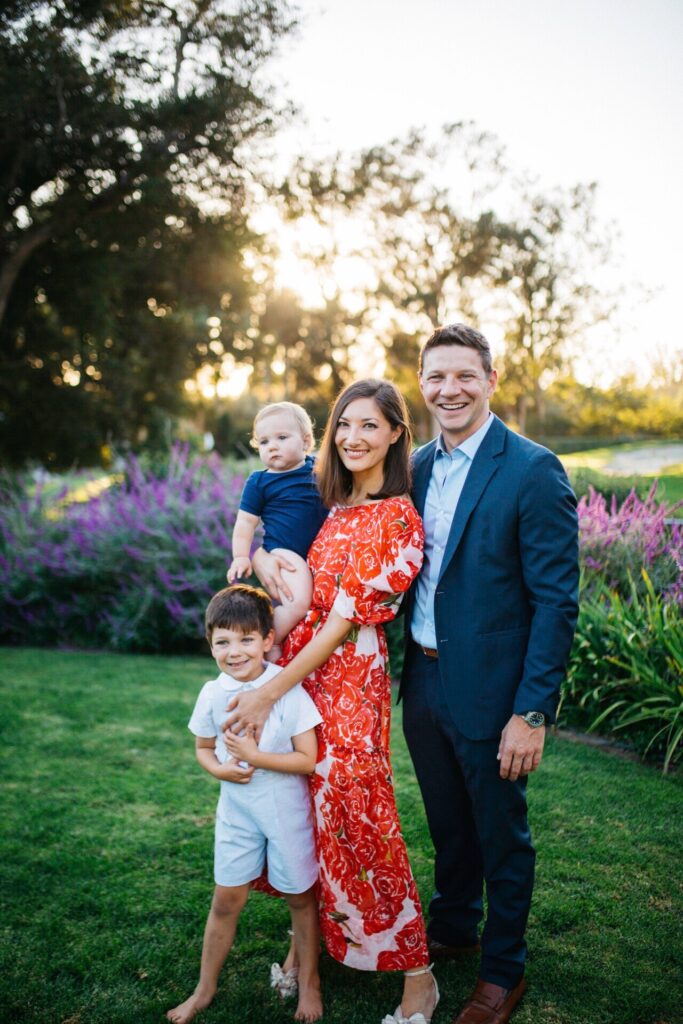 We are excited to join the neighborhood! We moved to LA originally in 2011 and lived in the Larchmont area for a few years before work took us to Amsterdam. Three years and many adventures later, we've returned to LA and are looking forward to settling into our new home. 

Ashley is a California native from the Bay Area; Brian spent most of his childhood in Orange County and his parents are from San Marino. We met in college at Duke and then moved to the Bay Area while Ashley attended law school at UC Berkeley. After graduation, we moved to LA and both began our careers in the entertainment industry. 

We have two little boys — Luca (5) and Charlie (1.5) — and we spend most of our time chasing them around. On the weekends, Brian can often be found surfing and Ashley occasionally breaks out her camera for some photography practice. We are looking forward to meeting you all!